Elizabete Gorina is a content creator and social media communications specialist in the field of medicine and real estate. She's raising a son and spends all of her free time (which is actually not that free) travelling and exploring destinations near and far. Elizabete is the friend you can always coax into packing a bag quickly and going on an adventure the very next morning – by car, by bus, by plane or any other vehicle. Find ideas and inspiration for your future trips!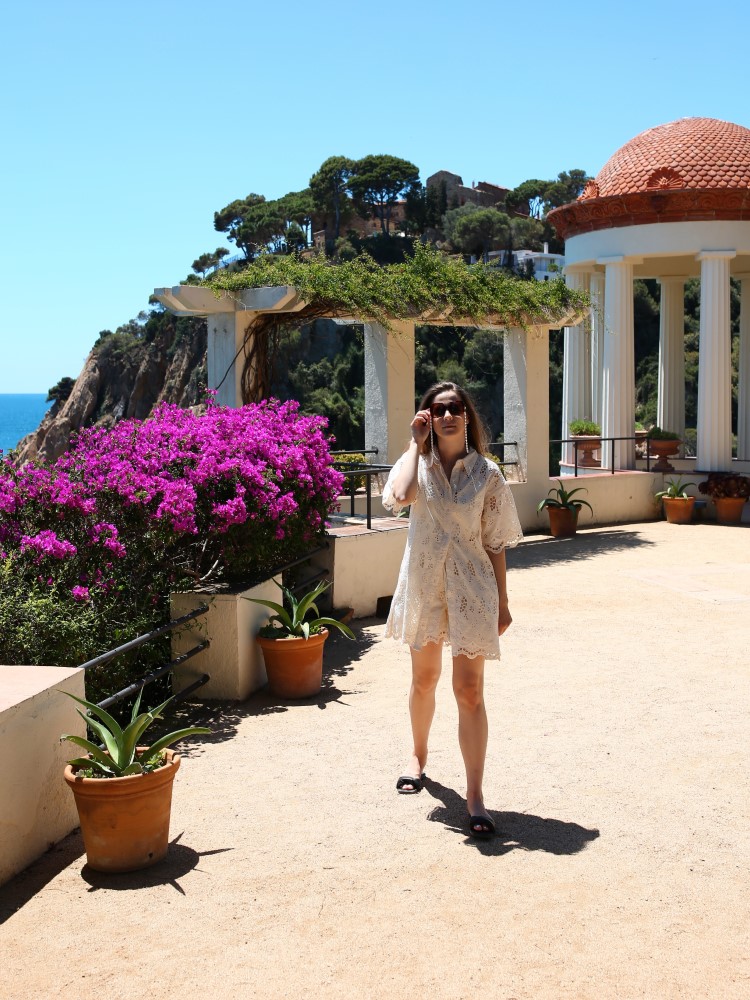 Exploring both regions – Costa Brava and Barcelona – is a great idea as a goal in itself, but you can easily combine it with a visit to Barcelona. I discovered the Costa Brava for the first time after spending a few days in Barcelona and realizing I'd like to extend my holidays and see some more sights. Every time we travel along the coast we rent a car, which is easy to do in Barcelona – car rentals are available both at the airport and in the city (we've done both, and on our last trip we even used carsharing).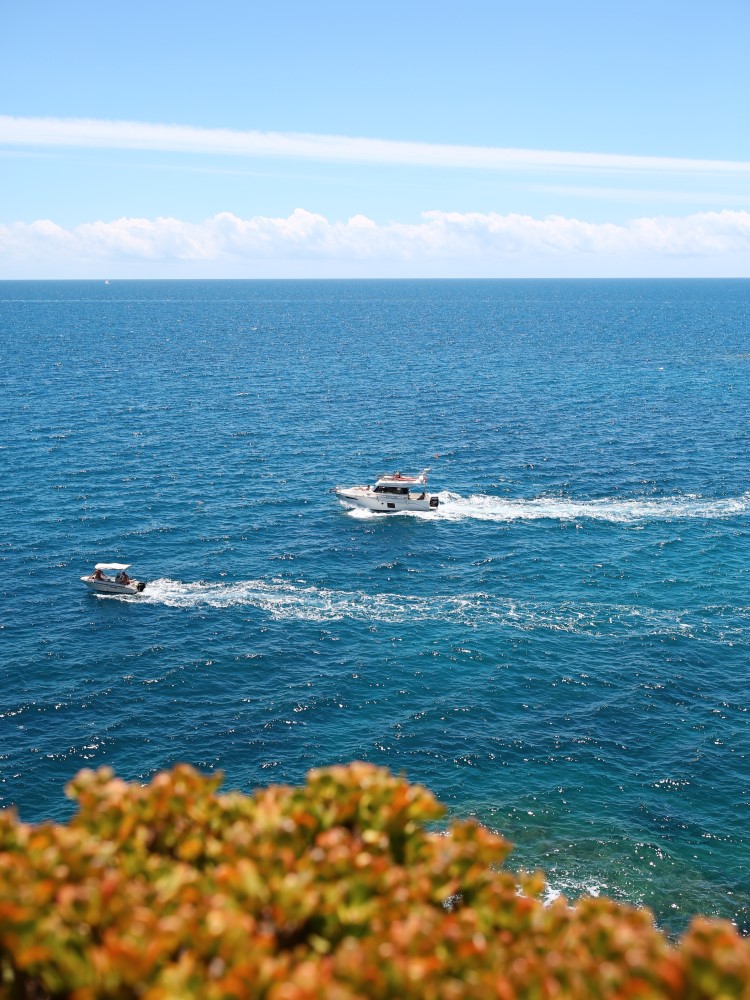 If you have a few days to see the coast, coming up with a route is not a problem. However, if you want to see just one place, choosing the right one is definitely hard. One of the farthest coastal towns that has left the biggest impression on me and the most beautiful memories is Cadaques, about 170 kilometres from Barcelona. No wonder they say it was a major inspiration to Salvador Dali; his house is nearby, and there's a monument devoted to him on the beach.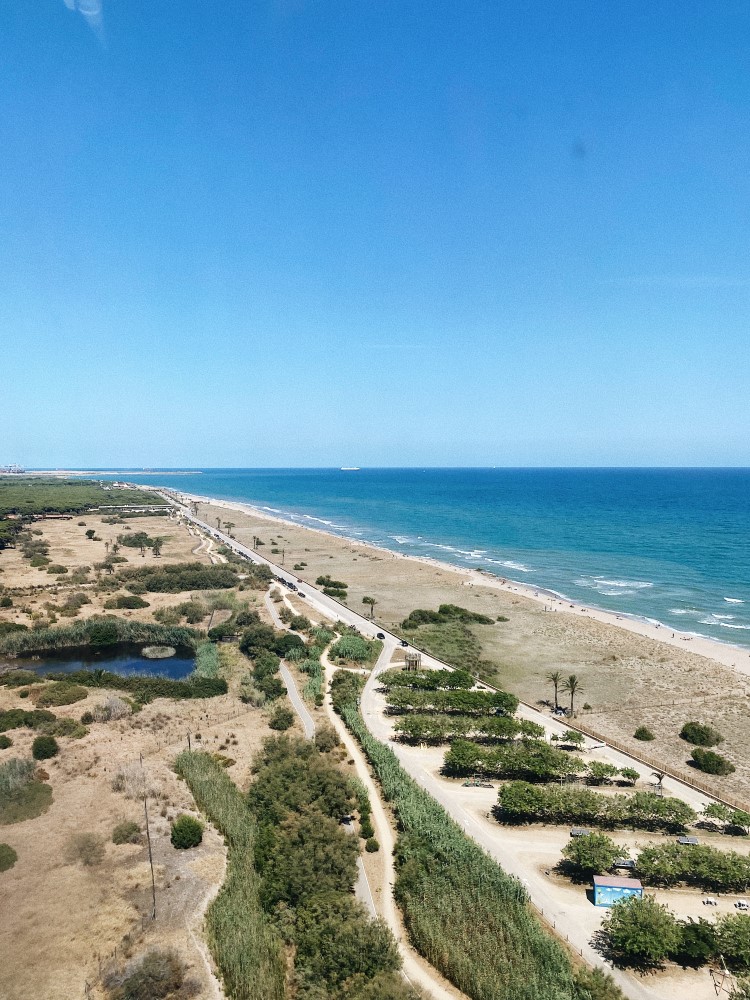 The coastal promenade of Cadaques, narrow streets, white houses and crystal clear water with waves crashing against the rocky coast typical of the Costa Brava all make visiting this gem worthwhile.
Much closer – just 30 kilometres from Barcelona – lie Blanes, Lloret de Mar and Tossa de Mar. These three towns make for a very nice day trip. On my last holiday to Barcelona I discovered the most splendid view on the Costa Brava at the Marimurtra Botanical Garden in Blanes. It's a beautiful territory with fantastic plants and breath-taking views of the Mediterranean.
My third choice for a visit would be Girona. It boasts perfectly preserved medieval architecture, a very special and untouched historical vibe, and it's a great place for enjoying the regional cuisine.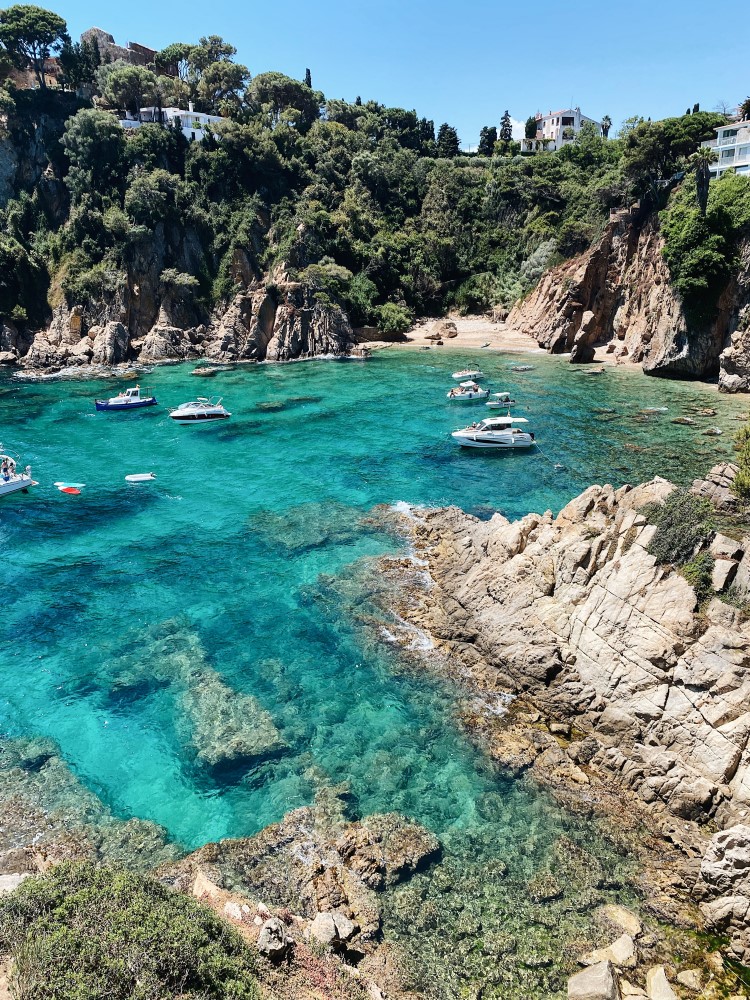 To my mind, the shoreline down the coast from Barcelona is as pretty as the one up the coast from Barcelona, and one of my favourite spots on the Costa Dorada is the Garraf beach – I could easily spend summers in one of the beach houses there – and the other one is Sitges.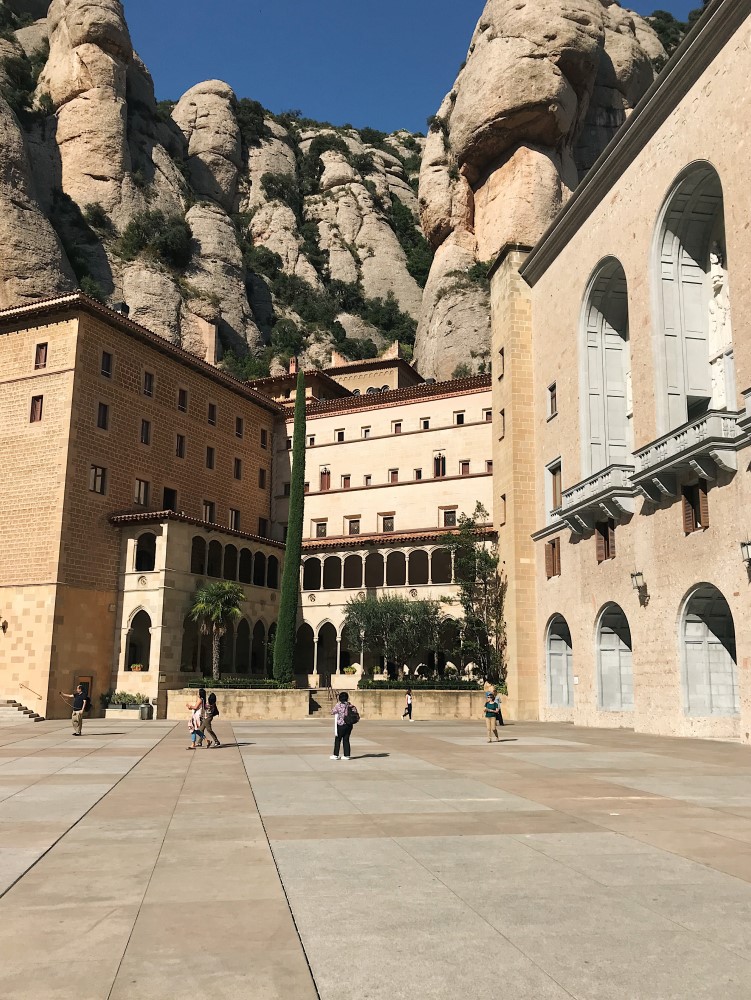 Lastly, I want to give an honourable mention to Montserrat, easily reachable via many modes of transportation. For travellers who love the mountains and draw strength from them, this is a must-see.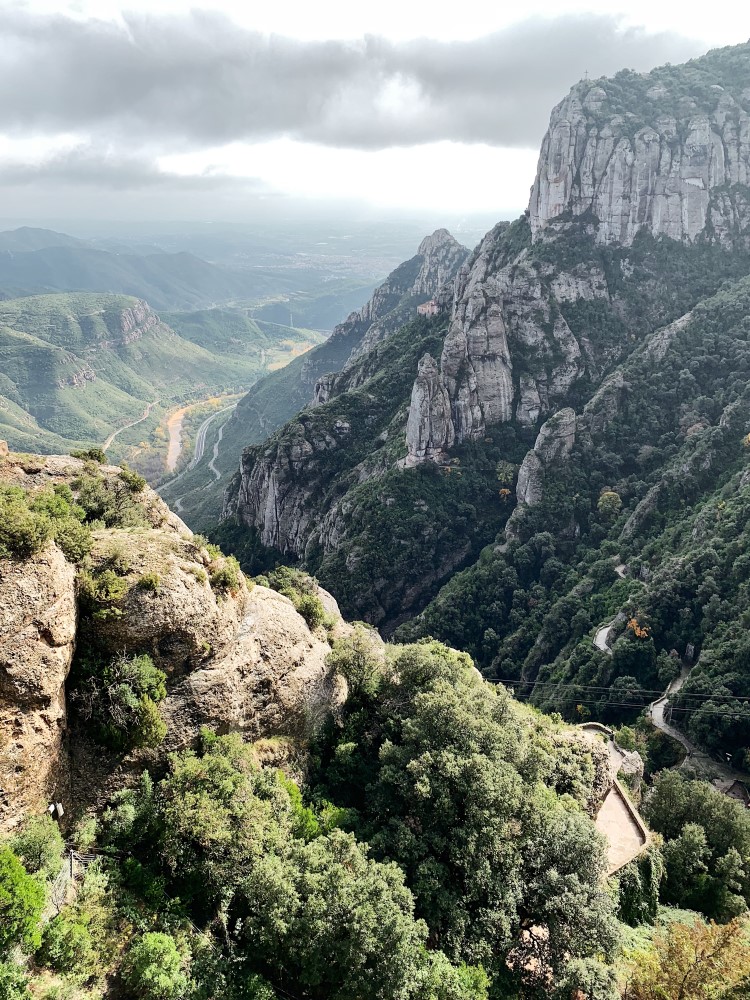 You'll feel giddy on your way to Montserrat seeing these peculiarly shaped mountains, but once you reach your destination there won't be any doubts left that this impressive landscape is worth the visit. We've been coming to Montserrat almost every time we travel to Barcelona, and it gives me energy and inspiration time and time again.