So you're green with envy seeing others lounging on the beach or strolling through old towns? A nice, long holiday requires a long vacation and a hefty wallet, but everyone can stick to the resolution of travelling more – all you need to do is learn how to travel cheaper. When looking for tickets, pick the option budget and be surprised – a good deal can take you to mighty Budapest, stylish Warsaw or exotic Tbilisi.
First of all, don't fear off-season travel. Stay at hostels, instead of Airbnbs and hotels.
Think about it – what you need is a shower and a bed, as you'll be spending most of the day exploring your destination.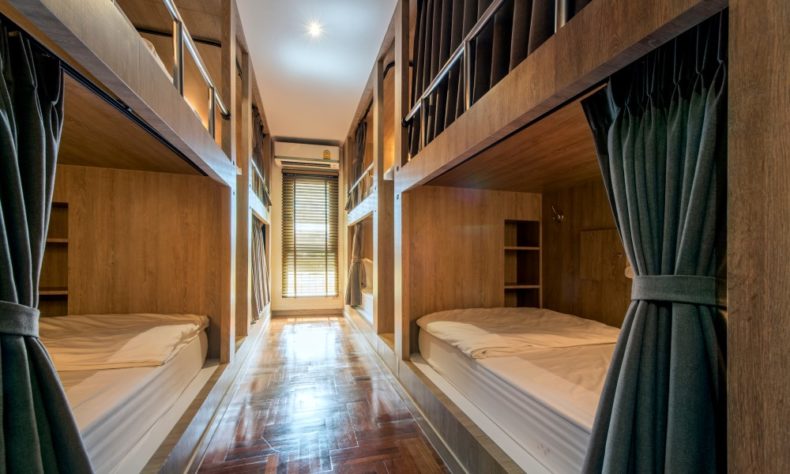 Hostelworld is a great site for booking accommodation. A hostel does not necessarily mean bunks beds; private rooms are available too. The huge common rooms are their best feature – you can meet fellow travellers there and find new friends for life!
Make sure to chat with the others; they are also there because they don't want to break the bank. You might get tips about a fantastic restaurant or a museum with free entrance this weekend. The accommodation fee might not include a towel, but that's nothing to worry about.
Invest in a microfiber towel – it takes up little space and dries very quickly.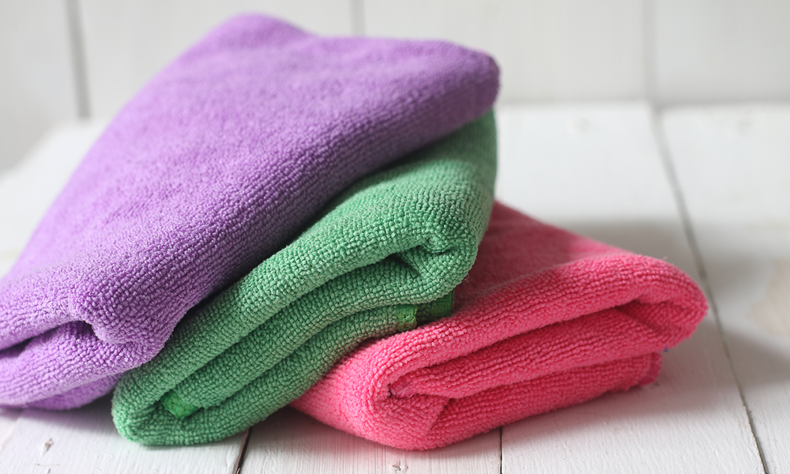 You can take it to the beach, and you won't have to carry a dripping mess in your bag as the towel really dries in a jiffy. Plus, hostels serve breakfast too! Nothing too fancy, but muesli with milk works, doesn't it? It'll give you loads of energy for a lengthy ramble.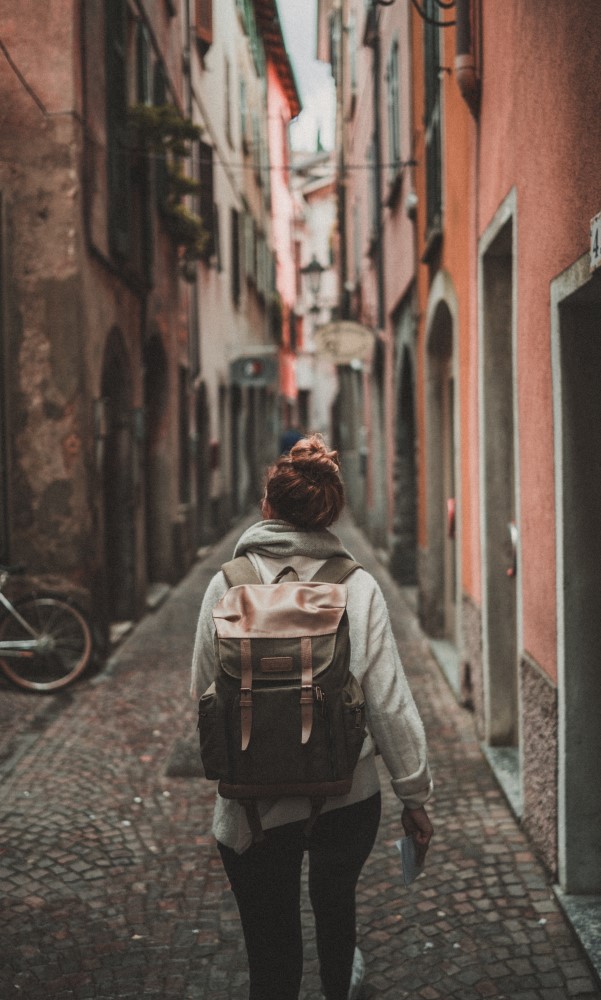 Avoid having meals near landmarks favoured by tourists – that can be an expensive trap.
Put on comfy shoes, shove a map in your bag and give in to curiosity – wander along tiny streets, discover attractions you won't find in travel guides and stumble upon cafes that the locals love. Souvenirs are overrated too.
Don't buy magnets and other trinkets – take photos instead and collect memories.
And learn to haggle! Worst case scenario – they'll say no, but you might get lucky.
Avoid taxis on holidays – take the time to understand the public transportation system or rent a bike.
You'll get closer to the city in no time.
Travel with a backpack that fits in the cabin.
Do you really need five t-shirts? Instead, just take two and wash them once. The bigger your bag, the more difficult getting onto a bus is, and the fewer steps you'll be able to take. Make sure to note which items of clothing went unused – next time, leave them at home.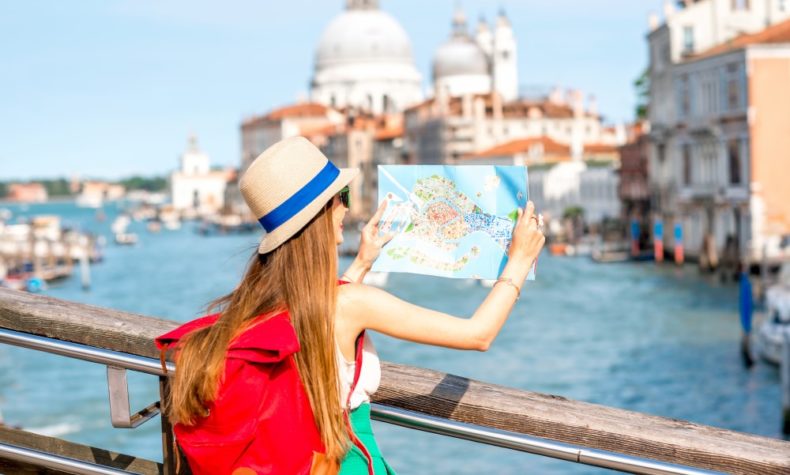 This rule does not apply to the first aid kit and medicine – health is always a top priority.
Make sure to have a water bottle with you and refill it at cafes or drinking water fountains, which are free of charge.
Travelling in groups and sharing expenses can save money, and it's more fun!
Norway and Iceland may seem very expensive if you need to cover everything solo; renting a car and cooking together will make the trip less pricy.
If you're ready for a nice drink, look for happy hours.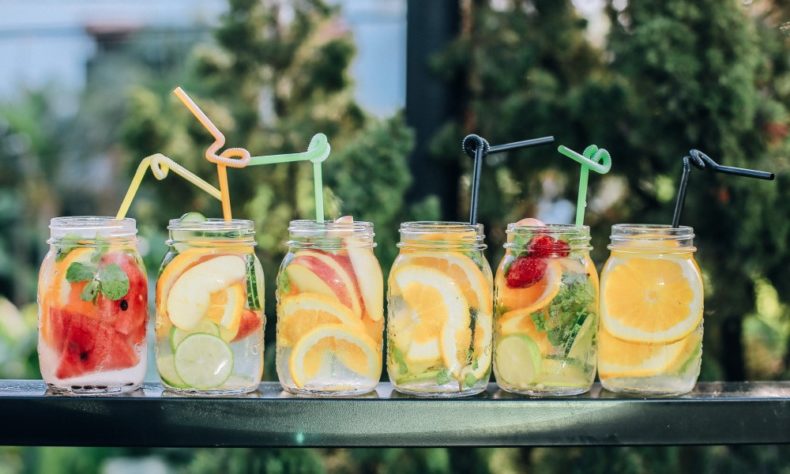 For sure, there is a bar behind the corner selling two drinks for the price of one. While tourists have besieged the landmarks in the city, hop on a bus and explore the nearby nature; plus, nature trails usually do not cost a thing! All you need is appropriate attire and a wish to move your body.
Do your homework to learn what is available free of charge.
In many cities, you can join free guided tours; just note that it's polite to leave a tip at the end. Many smaller museums are open to budget-conscious travellers. For instance, in Berlin and London a week won't be enough to visit all of them. Explore city parks, enjoy free live music at bars, visit churches and don't feel bad about not being able to see everything – you can always come back, after all.