Evenings are getting increasingly warmer, and a real summer vacation feels like an absolute must – palm trees, ice cubes jingling against the glass and feet moving towards the sea as if on instinct; here's an overview of the most popular holiday destinations this summer.
Greece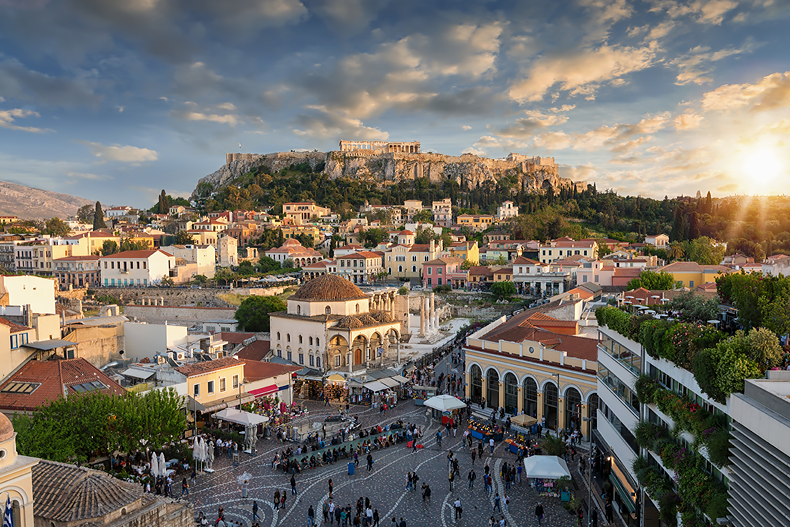 Tourists are welcome to Greece as of July 1. Flights from Riga to Athens are operated twice a week, so give your beach gear a good dust; it'll come in handy very soon.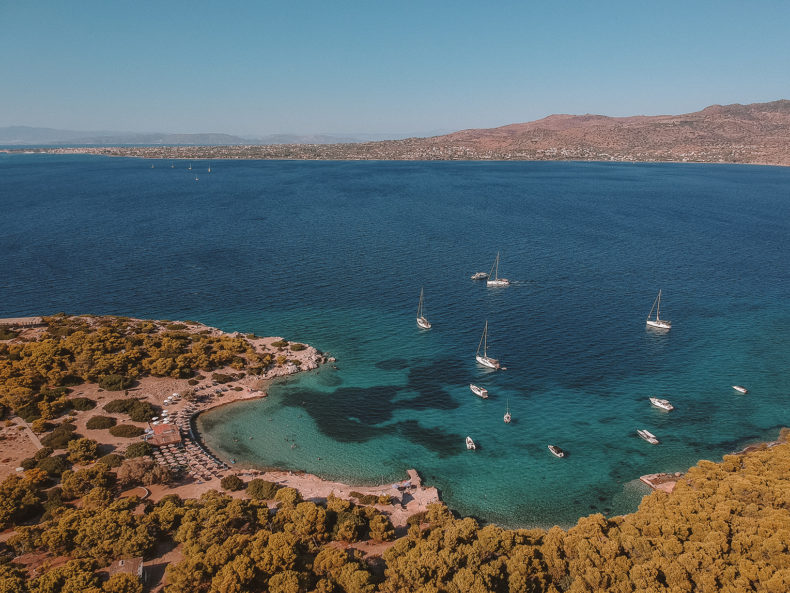 The turquoise-coloured Lake Marathon, surrounded by olive trees and vineyards, is less than an hour away from the capital. As this is Athens' main source of drinking water, taking a dip is not allowed, yet it boasts beautiful scenery, perfect for walks or a leisurely picnic with a lake view.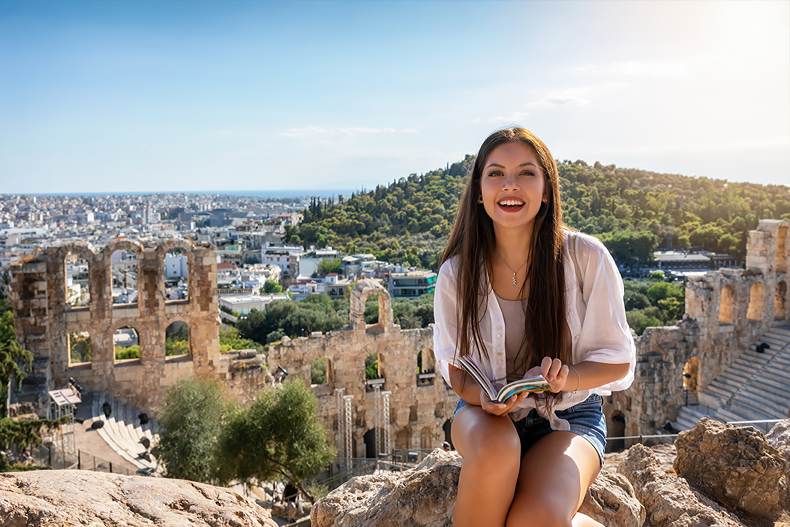 Mount Parnitha is worth a visit as well – it's located in the national park, embraced by pine trees. The road to it itself is something else – with each kilometre, the mountain seems to double in size. Ancient Greeks believed that Pan came to this forest to play his flute and dance, so hike the magnificent trails and let your imagination run wild.
Cyprus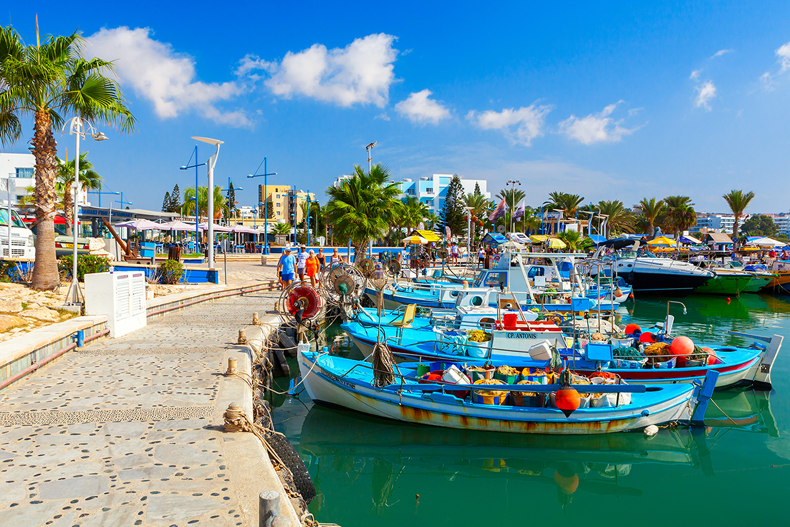 Cyrpus is open to tourists, and Larnaca is just a flight away from Riga with two weekly flights. Surely, you can spend the whole vacation lounging on the beach, but short trips to different parts of the island are an even better idea.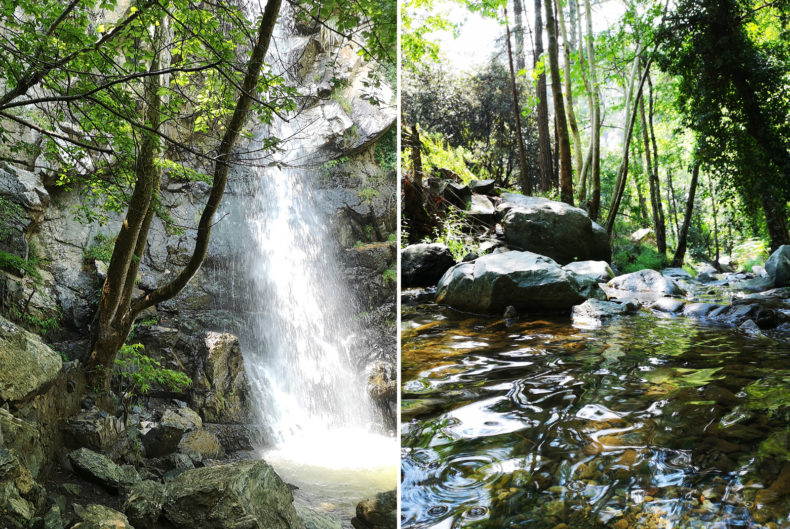 In 20 minutes, you can find yourself in the beach village Voroklini sprawled on top of a mountain with fabulous panoramic views. Even in September the sand will feel warm against your skin, and the water won't get chilly in the evenings. Give a respite to your sun-kissed skin by visiting ancient monasteries and enjoying commandaria – a sweet local dessert wine.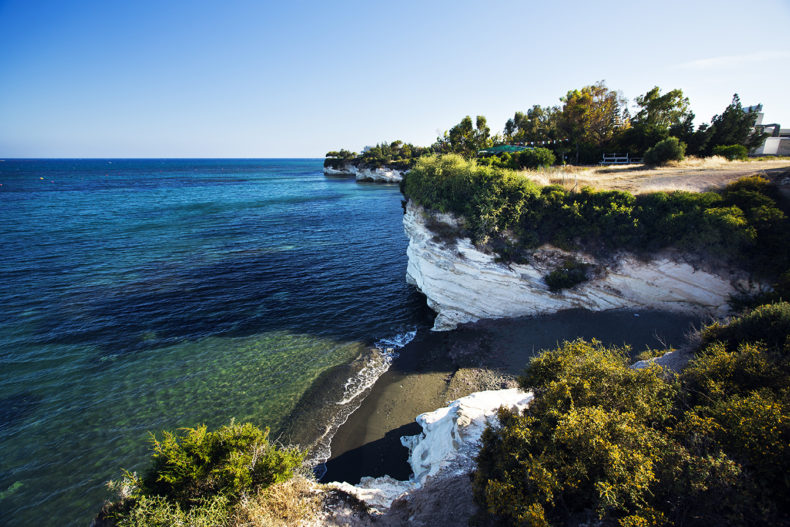 Here's another option: hop on a bike and go wherever you feel like going – you will be rewarded with beautiful scenery everywhere.
Spain

The borders of Spain opened on July 1, and airBaltic operates flights to Malaga, Madrid and Barcelona up to four times a week.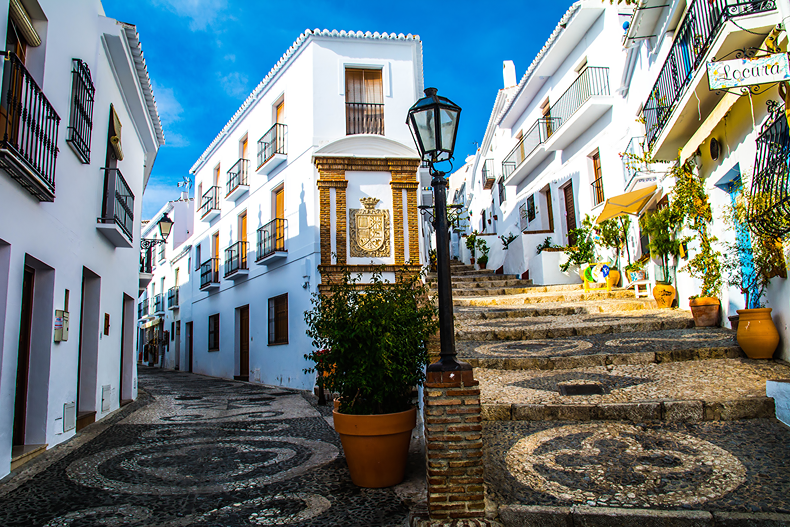 Boat rides usually guarantee the best tan, so head to El Chorro in Malaga – you'll find three bright blue lakes there surrounded by a green forest. First, work your muscles on a nice hike; then rent a kayak and expose your nose to the sun. On hot days, choose the River Guadalmina hike – the trail is actually the riverbed. The river flows through a narrow canyon, so getting soaked is unavoidable – make sure to take a waterproof bag and pack an extra pair of socks.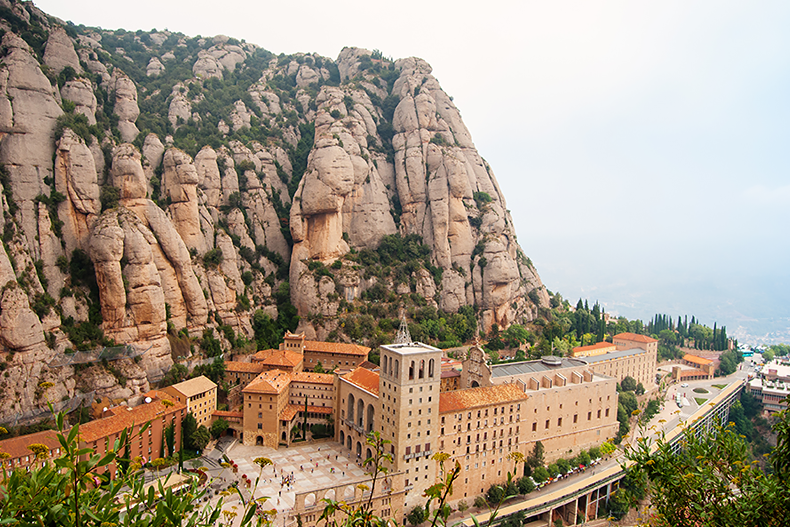 In the vicinity of Madrid, the soil is so fertile that vines grow like magic beanstalks from fairy tales. A vacation away from the city is recommended, so you'll be closer to the cellars lined with wine barrels.
Those looking to score tickets to Barcelona should definitely put Montserrat, the place where Virgin Mary once appeared, on their must-see list. The sound of the monastery church bells resounding against the cliffs will make one's heart tremble with admiration.
Italy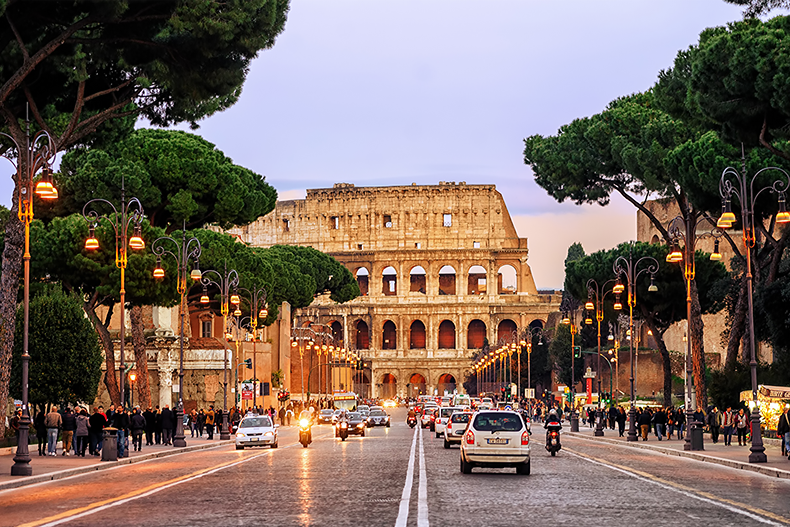 As of June, two flights a week from Riga to Rome and Milan are available, and one weekly flight delivers holiday-makers to Catania in Sicily.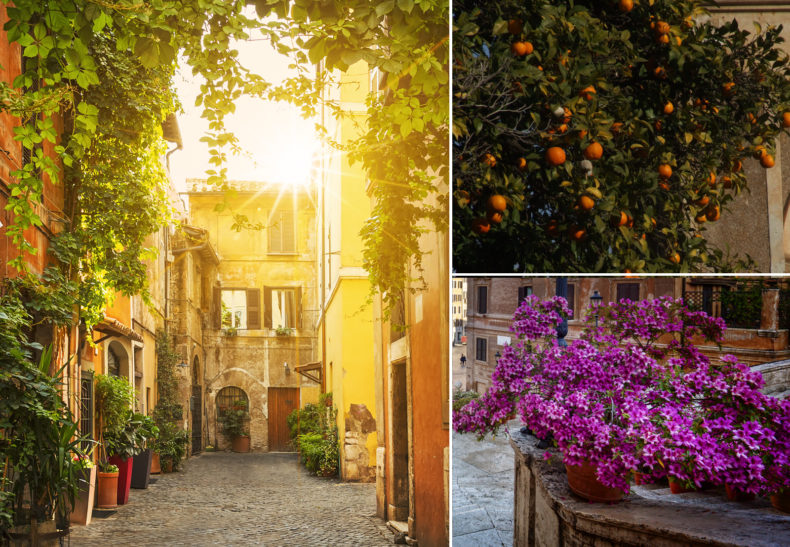 If you've already seen the Coliseum and the Trevi Fountain, it's time to explore Italy beyond Rome. Head to Tuscany for at least a couple of days – Val d'Orcia is one of the most picturesque wine producing regions. It's a mix of mountains and valleys, and you'll demand at least two bowls of olives everywhere you stop by.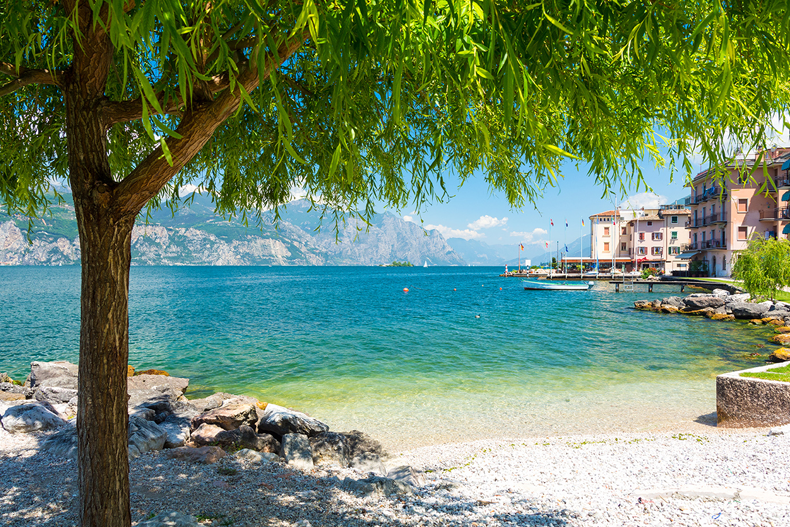 Complement the trip to Milan with a visit to Lake Garda – it will help you understand the setting of Rosamunde Pilcher's romance novels. Just grab a piadina to go, a thin sandwich with prosciutto, cheese and veggies, at one of the local cafes. Better yet, take two – fresh air is a great aperitif.
Portugal

We expect flights from Riga to Lisbon to resume in August.
Ancient castles and fishing villages around in Portugal, and they're a must-see. Just 38 km from the capital you'll find the rather wildish Serra da Arrábida Natural Park. Plus, to reach this part of Portugal, you must cross the longest bridge in Europe – those will be some unforgettable 17 kilometres.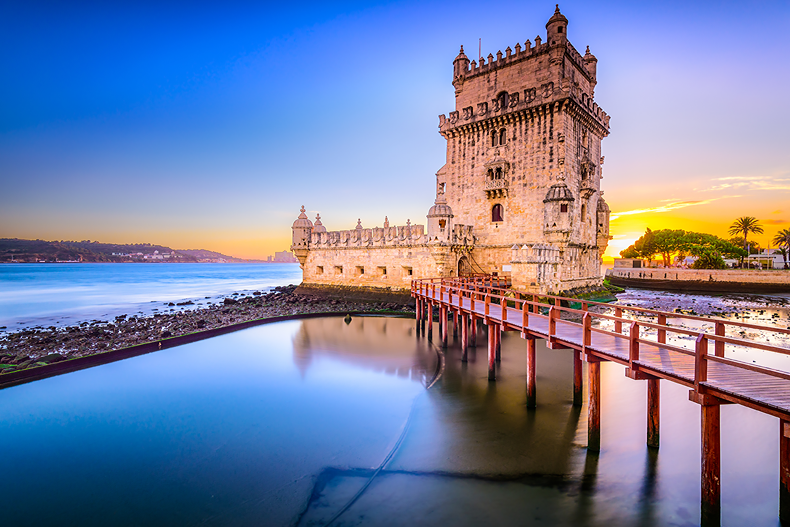 The Sado Estuary Nature Reserve offers catamarans for rent for those wanting to meet playful flocks of dolphins.
The traditional fishing village Sesimbra has a sea museum and a busy port where bright trawlers and boats stop by. If the smell of grilled sardines hits your nose, don't hesitate! Don't say no to a glass of white wine and a nice salad of tomatoes, grilled pepper, onions and lettuce with olive oil and sea salt dressing.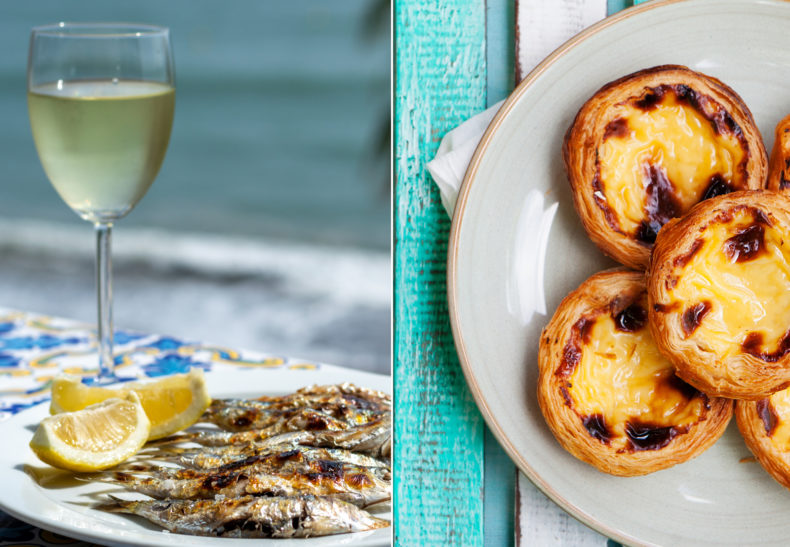 Croatia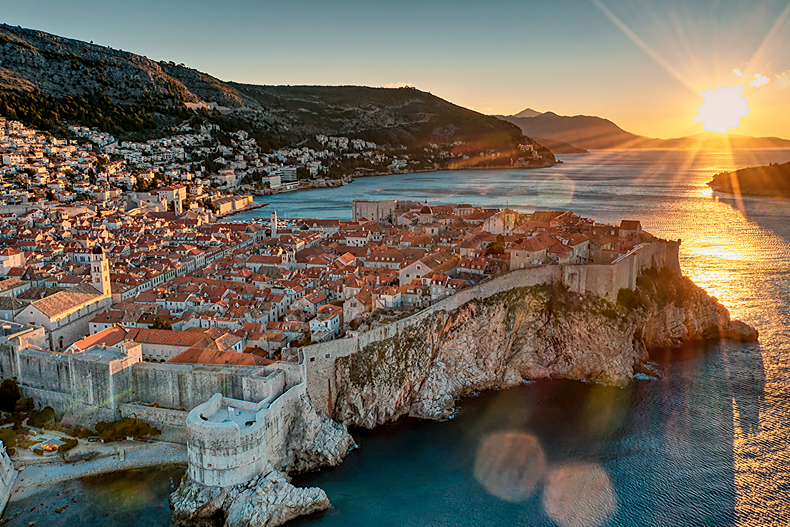 Direct flights to Split, Dubrovnik and Rijeka are available from Riga Airport, and we fly to Dubrovnik from Vilnius as well.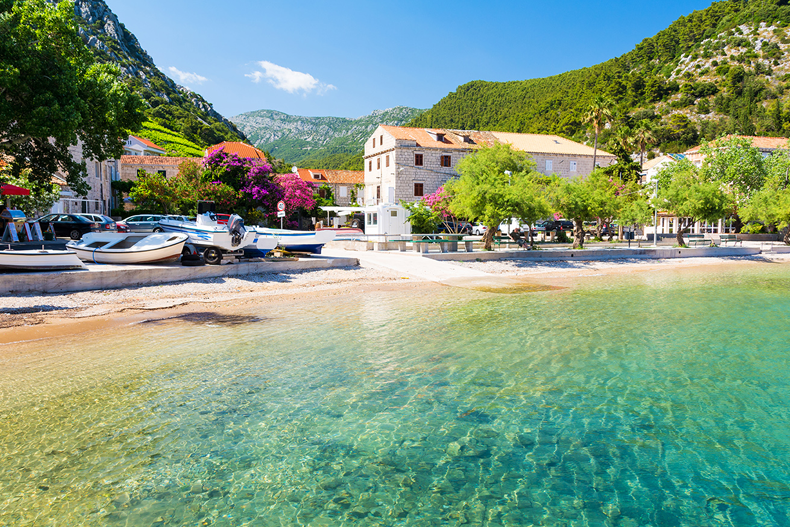 So what's the plan? In Split, it's hopping on a ferry and heading to the nearby islands in the Adriatic Sea; Brac is the biggest of them, and there's no better beach for snorkelling. A 30-minute ride from Dubrovnik will deliver you to Cavtat, a town tucked between mountains, with a picturesque port and a charming old town among evergreen cypresses.
Mljet Island is located to the north, and you can get there on a water taxi; the island is covered in forests that surround two bright blue saltwater lakes. In one of them, there's a tiny island on top of which sits an 800-year old monastery!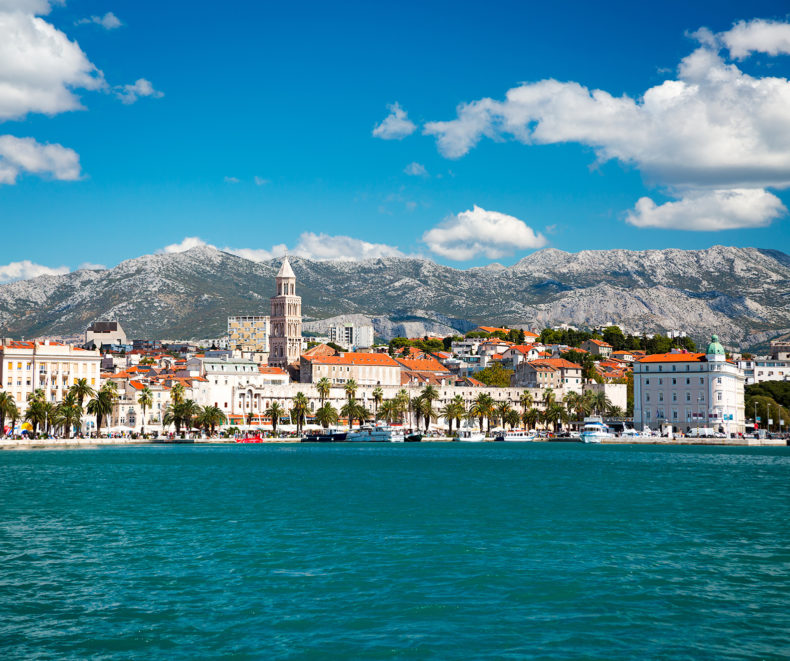 Before your trip to Croatia, be sure to learn a few useful words – buzara (mussel stew in wine with garlic), crni rižot (black risotto, coloured by calamari ink) and brudet (a hearty fish stew with onions and tomatoes).
Georgia

The daily life of Tbilisi bubbles like a fast mountain river – it's easy to fall in love with the country and feel like returning week after week just for that cheesy khachapuri. As of August, this option will be back on the table!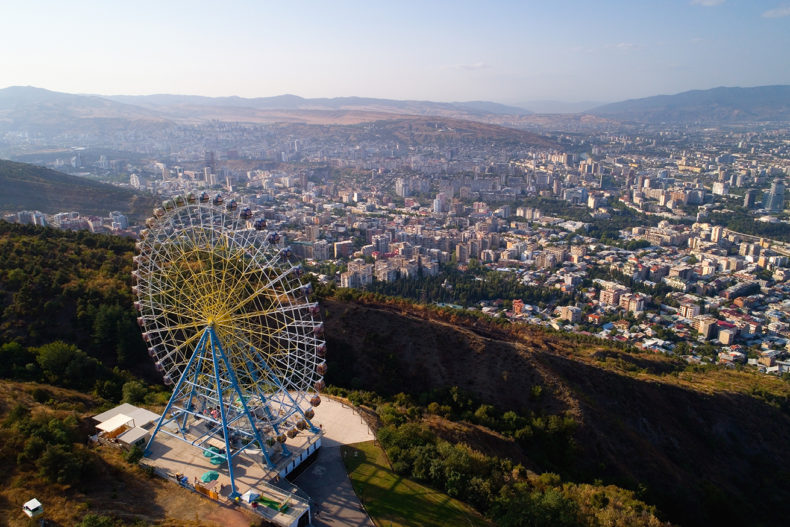 Begin your holiday in the heady Kakheti region, famous for the Alazani Valley vines. In Sighnaghi, sample Rkatsiteli and Saperavi wines, but be careful with chacha, it burns like fire! Take a trip to Annuri if you love old castles and history. This 17th century fortress is truly impressive.
On your way back to Tbilisi, stop by Georgia's first capital Mcheta and visit the Svetitskhoveli Cathedral – lift your head to admire the decadent frescos, but beware of neck pain.
Forget counting calories – food in Georgia is meant to be enjoyed without feeling guilty; you're on vacation after all!
Iceland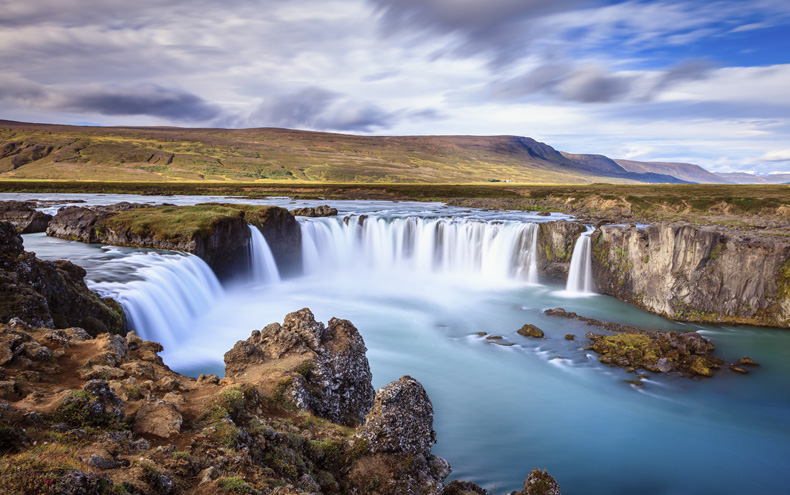 Flights from Riga to Reykjavik resumed in mid-July; who said summer is for exploring the south? It's actually the perfect time to see the natural wonders of Iceland, as all roads are accessible and the days are surprisingly long – you can see the sun even at midnight.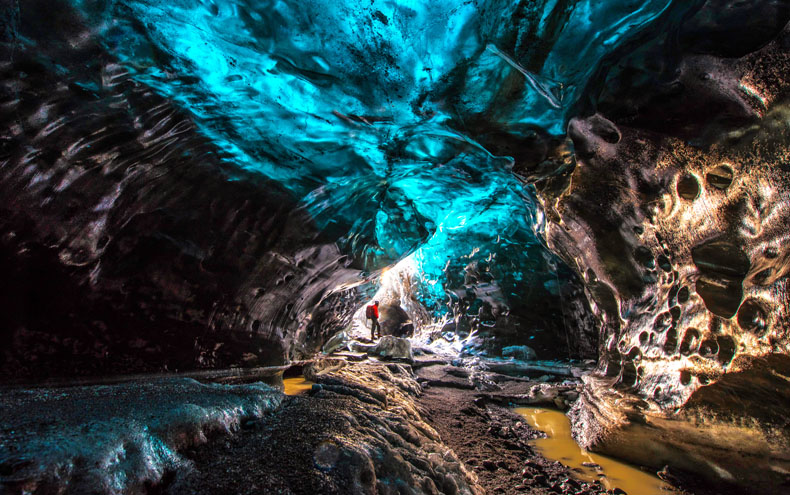 Just 30 kilometres from the capital Thrihnukagigur volcano has lain dormant for 4000 years, and its splendour is hidden within it A six-minute elevator ride, and you get to take a peek into its very heart – the magma chamber. On your way to the centre of the earth, remember that this is the only volcano in the world that tourists get to see so close up.
One of the most exciting attractions in Iceland is whale-watching. In summers, these animals return to the Icelandic shores to feed. To see the whales, head to the old port and join one of the whale watching tours.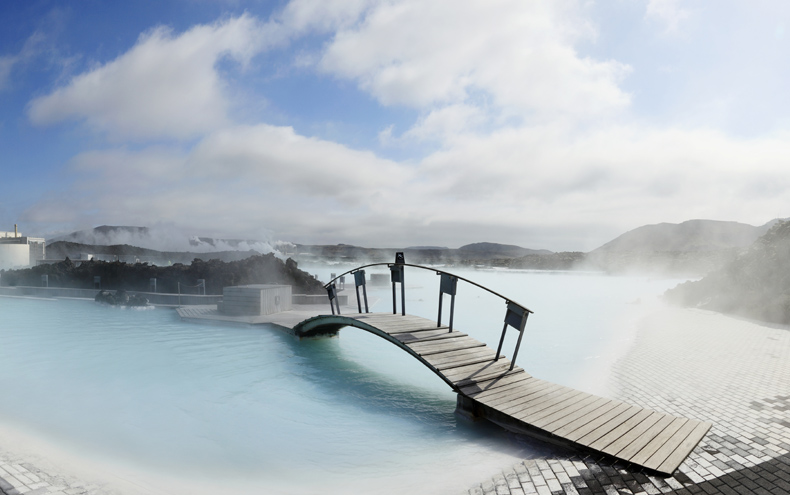 Give your body an unforgettable experience in one of the geothermal pools, and enjoy the force of the hot springs under the blanket of stars. Laugardalslaug, which is equipped with waterslides, is the most popular one.