Here are some public concerts in August that we want everyone to attend and are worth visiting!
These events are not only pleasing to the ear, but also part of Latvian culture!
Raimonds Pauls in Mikhail Chekhov Riga Russian Theater
When? August 5, 6, 7, 8, 12, 13, 14, 15 and September 22
Rare opportunity to see maestro Raimonds Pauls performing live best of his music from 9 different theatre performances shown in last 20 years in Mikhail Chekhov Riga Russian Theater.
RĪGA Original recommends maestro Raimonds Pauls for who he is – truly legend. Most renowned and legendary maestro from Latvia.
Tickets you can buy here.
Chris Noah at Hanzas Perons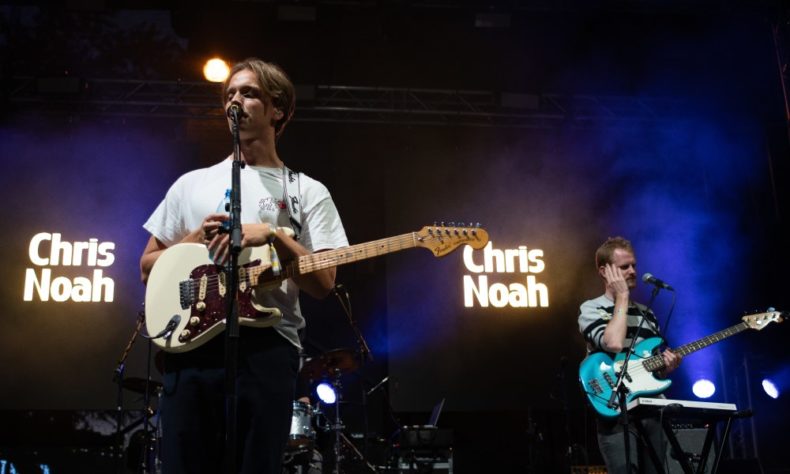 When? August 11
Chris Noah, young singer songwriter, previously has been spotted at Positivus festival, Summer Sound and other music festivals in Hamburg, Tallinn and other European cities. Chris Noah will perform songs from EP ",What About Tomorrow" and "Distance", which received best pop music album nomination of biggest Latvian record company "Zelta Mikrofons"in year 2020
RĪGA Original recommends – rising star.
Tickets you can buy here.
Dagamba music festival – Laivās (In the Boats)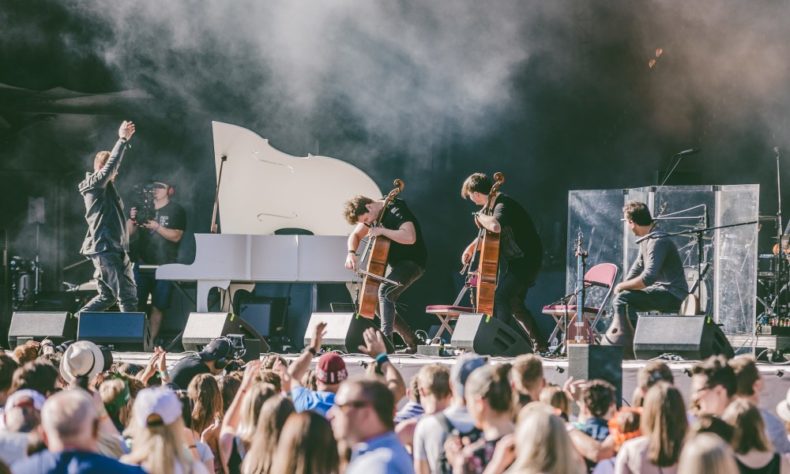 When? August 14
Musical band Dagamba is organizing a festival on Lake Jugla near Rīga intended for spectators in boats. Besides unusual location and being in the boat on the lake, while enjoying the music, the festival builds the bridge between different music styles. As the complementing act to Dagamba, the Folk-Metal band Skyforger will join with its own unique musical sound.
RĪGA Original recommends – for festival's authentic experience. Very unique and unforgettable experience. Highly recommended.
Tickets you can buy here.
Melo M concert
When? August 20
Cello trio Melo M will perform in one of the most unique locations in Riga – Melngalvju Nams / Black Head House. Experience not only musical delight but as well dive into the history of Riga visiting one of the most historic buildings of the city.
RĪGA Original recommends – for great music and a spectacular venue place. "Melo-M. Inspired by nature." – cello trio in a musically diverse, acoustic concert programme.
Tickets you can buy here.
Astro'n'out concert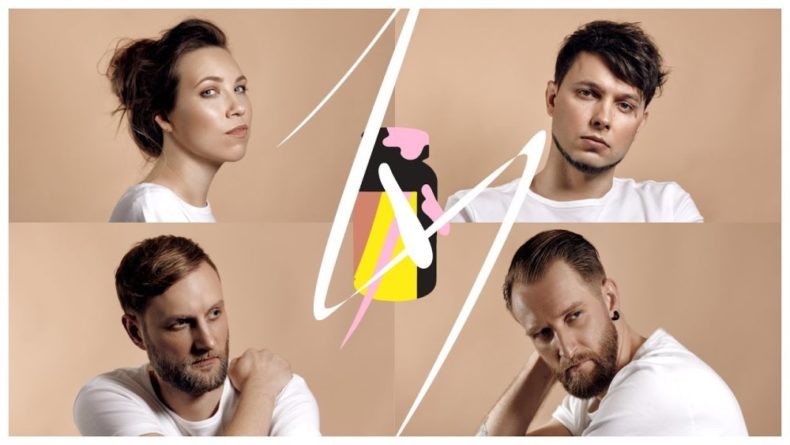 When? August 21
During 15 years band has created 5 albums and as they describe themselves, they have been updating the same way as computer system, each time better and each time new unexpected sound. Astro'n'out is loved amongst all generations. Therefore the concert in Mežaparks will be organized in a way that even if you have not managed to vaccinate your kids, a specially organized zone will allow families with the kids to enjoy the concert.
RĪGA Original recommends Astro'n'out for being true ambassadors of Rīga city, as they rose to popularity through song dedicated to one of the districts of Riga – Maskavas iela.
Tickets you can buy here.
Instrumenti concert
When? August 26. 27, 28
Definitely one of the highlights of this summer will be 3 concerts of well-known band Instrumenti which will be held newly renovated Mezaparks Open Air Stage. "Instrumenti" is duo of academically educated musicians and their sound is a nice blend of indie-pop and experimental electro. They have been performing in multiple festivals in Northern Europe as well as Germany, Austria, France, Belgium and UK. Do not miss this opportunity to see them perform in native Riga.
RĪGA Original recommends for their quality of performance and passion for music. Very high quality light instrumental and indie music. Enjoyable even if you do not speak the language as the language here is the language of music and sound.
Tickets you can buy here.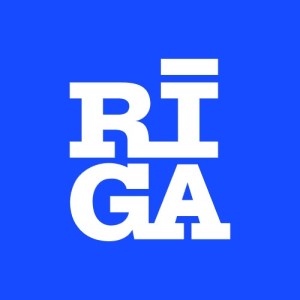 For coolest local coffee shops, places to visit and local guides please visit @rigaoriginal on Instagram and download Riga Original local guide app on App store and Google Play.