Are you looking for the next exciting destination? Southern Europe has some superb suggestions, and we've hand-picked these four cities for a perfect unconventional break.
What connects Valencia, Catania, Pisa, and Naples? First of all, they're all Mediterranean cities, meaning pleasant weather, sea breezes (Pisa has a marina with beaches, too), mind-blowing cuisine, and a whirlwind of cultural exploration. Each of these towns would work perfectly for a rewind, so buckle up and be prepared to enjoy life to the fullest under the warm sun.
Valencia: golden sands and Mediterranean flavours
The third-largest city in Spain is hard to define in just a few words. It's an intriguing combination of centuries-old traditions and futuristic architecture, a beachside holiday destination, and a full-fledged European culinary capital. Valencia is versatile, and that fact makes it an essential visit in Spain. Plus, it definitely knows how to have a great time, since celebration is in this city's DNA.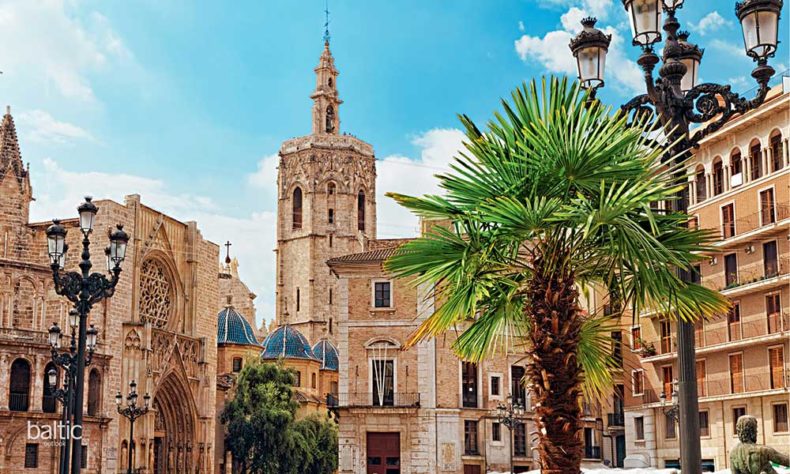 The Old Town is magnificent, with a huge medieval labyrinth of picturesque streets, hidden convents, breathtaking church interiors, and coffee breaks on sunny plazas. The dominating cathedral is an essential sight that's guaranteed to impress with a melange of old architectural styles and grandeur. Getting lost in the Barrio del Carmen, which combines Christian and Arabic influences, is another must. Few other cities cherish their medieval towers as greatly as Valencia, so check out the Serranos and Quart Gates, too. Finally, the Lonja de la Seda (Silk Exchange), built in the 15th century, is an unmissable sight with impressive interiors.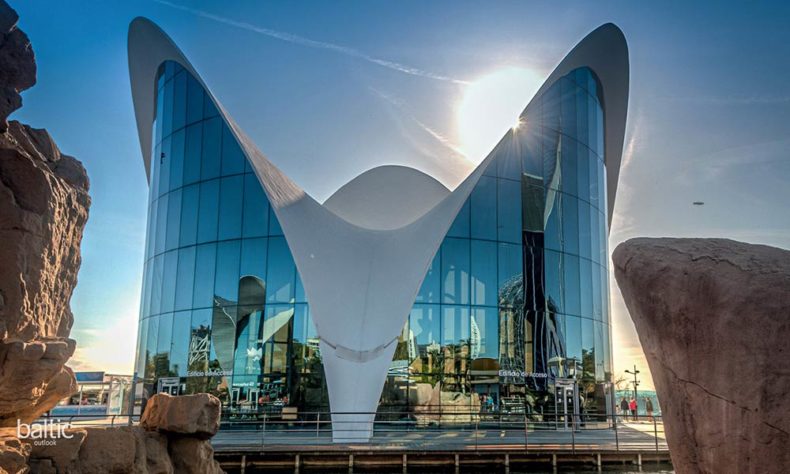 With a considerable student population and industrial history, Valencia has always been a city that looks forward. It also gave the world such a visionary architect as Santiago Calatrava, who gifted his hometown with a truly mesmerising complex. The City of Arts and Sciences is a symphony of modern architecture and one of the most recognisable structures not only in Valencia but in the world. You may know it also as a location from the third season of HBO's Westworld. L'Oceanogràfic, the largest oceanarium in Europe with a universe of underwater inhabitants, is another bombastic contemporary structure to visit.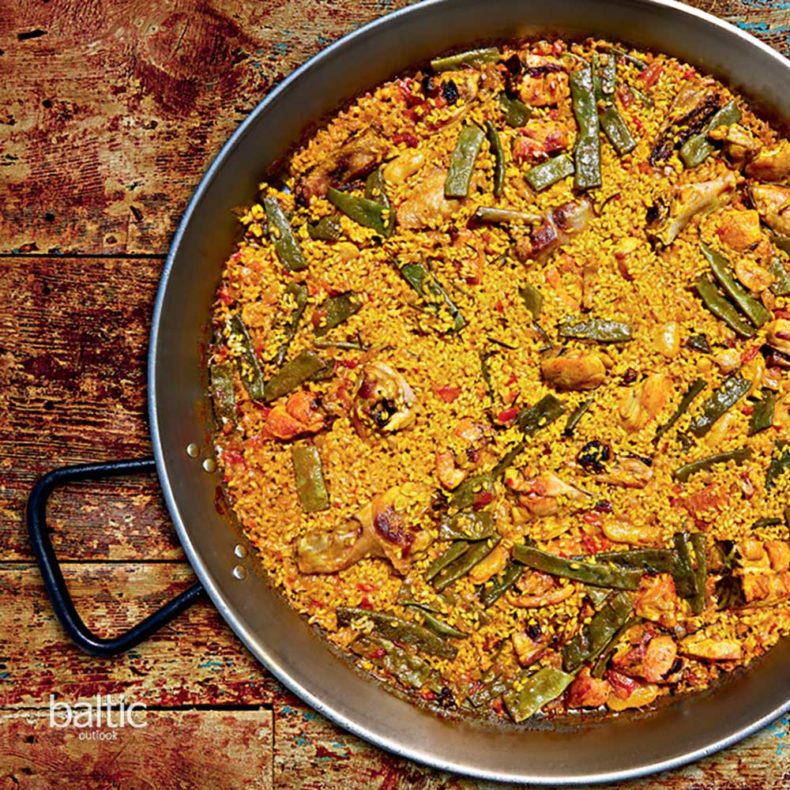 Speaking of water, the sea is never too far in Valencia. In fact, the city's coastline spans over 20 kilometres. Here it's all sand, panoramas, and hanging out at beach tapas bars! Playa de la Malvarrosa is a place to be, with a wide sandy stretch and plenty of eateries to choose from. It's an ideal spot to try some mouthwatering paella, a rice dish that originally hails from Valencia. Casa César El Delfín is an excellent arrocería (like a cafeteria but for rice) in Malvarrosa that offers a great variety of paellas.

Pisa: Tuscan cuisine and friendly locals
The leaning tower in Pisa is one of those iconic images that embodies tourism, Italy, Italian food, or simply a nice historic background. And rightfully so, because once you get up close to it, it doesn't disappoint. The Piazza dei Miracoli with the Duomo and Baptistery is among the most aesthetically unified architectural complexes in the world. The allure of all these buildings is irresistible and makes anyone instantly want to take a picture or two and maybe even a classic, silly 'I'm holding up the tower' photo. But definitely don't miss out on exploring the actual city of Pisa, a middle-sized Tuscan wonder that's much more than just its famous tower.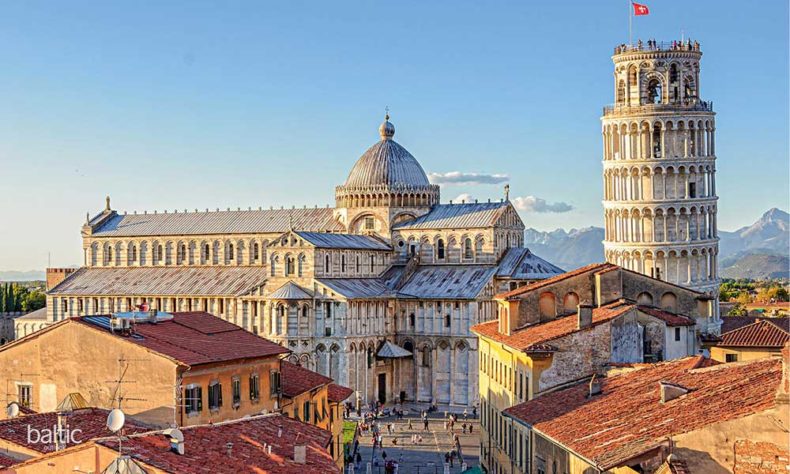 For starters, Pisa is definitely not just a destination for a day-trip stopover. The city's old centre features a kaleidoscope of ancient churches, palatial interiors, and brilliant museums. Also, the Arno River flowing through town makes for a magical atmosphere with scenic embankment views and old romantic bridges. Surprisingly, considering its celebrity status in the world, Pisa the city is relatively tranquil and not touristy at all. That allows you to calmly explore the wonderful art collections at the National Museum of San Matteo, which showcases antique paintings by Italian masters, and the Museum of Graphic Art in the Palazzo Lanfranchi, which concentrates on contemporary art.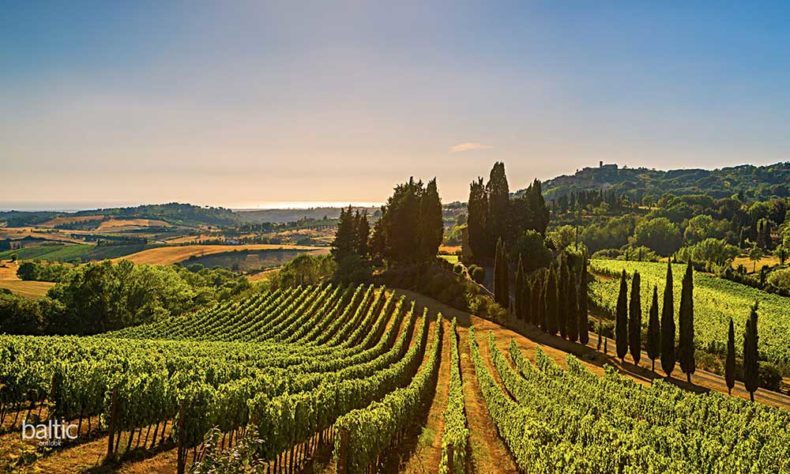 Once a mighty maritime city-republic that controlled a large chunk of the Tyrrhenian Sea and rivalled Genoa on the water and Florence on land in wealth and influence, Pisa is not only proud of its history but also boasts a marina district with sandy beaches and plenty of seafood restaurants along a vibrant promenade. Continuing the topic of the sea, don't miss the cool Museum of Ancient Ships exhibiting Roman and Etruscan shipwrecks.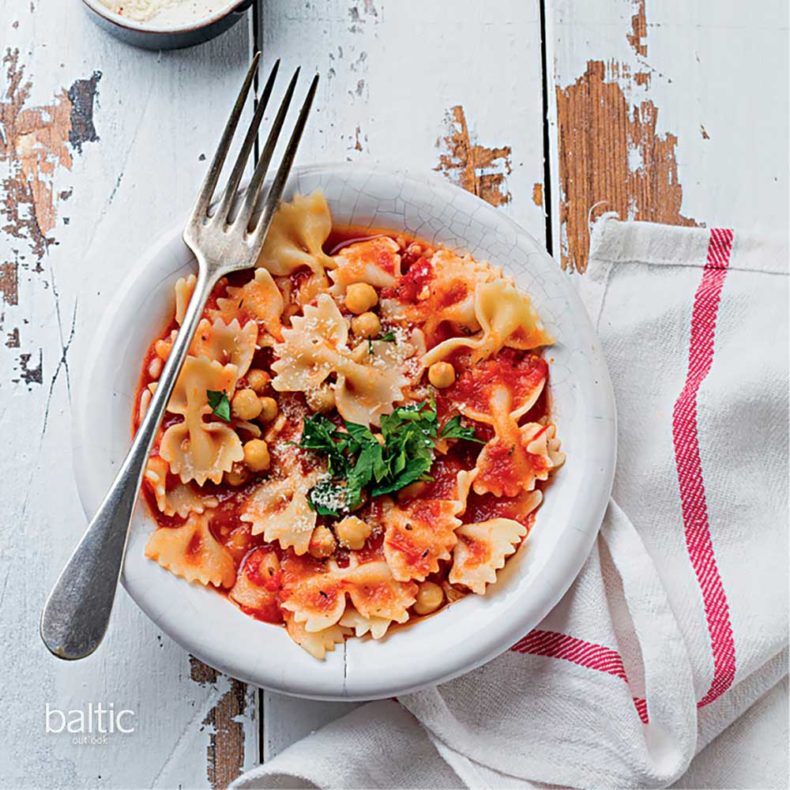 As we're in Italy, food is always a highlight, and Pisa is no exception. Combining Tuscan recipes and local flair, boasting some of the finest olive oils in Italy, and heavily relying on seafood, the cuisine of Pisa is a gift that keeps on giving. Don't fall for the tourist-trap places around the Piazza dei Miracoli, but instead look for typical local spots that serve authentic food. Essential Pisan dishes to try include pasta e ceci (pasta with chickpeas), stoccafisso alla pisana (stockfish stew with potatoes and vegetables), and cantuccini (Tuscan almond biscuits). For great traditional restaurants, check out La Ghiotteria and Ristoro pisano.
Catania: sun-kissed beaches and a Roman legacy
Extremely beautiful Mount Etna, the biggest volcano in Europe, towers over Catania. This beloved symbol of the Sicilian city has also been its devastating neighbour. The 1669 volcano eruption and subsequent 1693 earthquake tore the city down, only for it to rise up again in stunning Baroque form. Today, Catania is a large industrial and economic centre of southern Italy and boasts a UNESCO-protected core possessing an electric urban energy and an alluring, controlled chaos.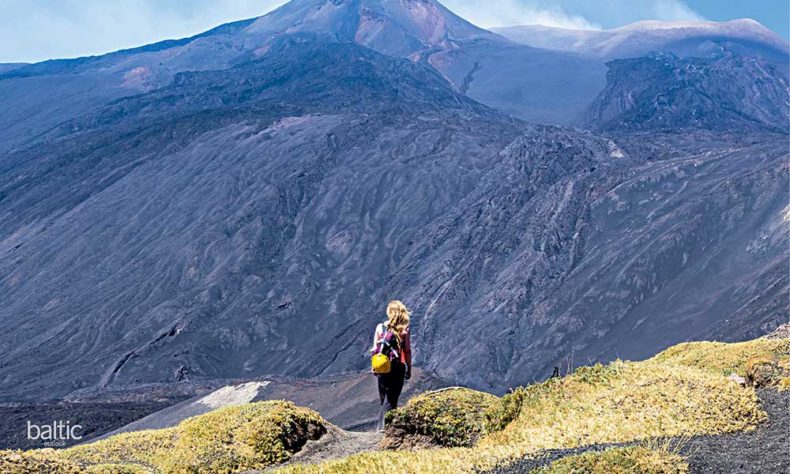 As often happens in Italy, the heart of the town is the Piazza del Duomo, where in Catania you'll find two symbols of the city: the spectacular Cattedrale di Sant'Agata with the remains of ancient Roman baths underneath and the pretty Fontana dell'Elefante. Take time to walk the expansive streets filled with old palazzos and concealed churches. The architect Giovanni Battista Vaccarini led a massive Baroque rebuilding of the city after the 17th-century natural disasters, which resulted in a unique cityscape that is truly a feast for the eyes.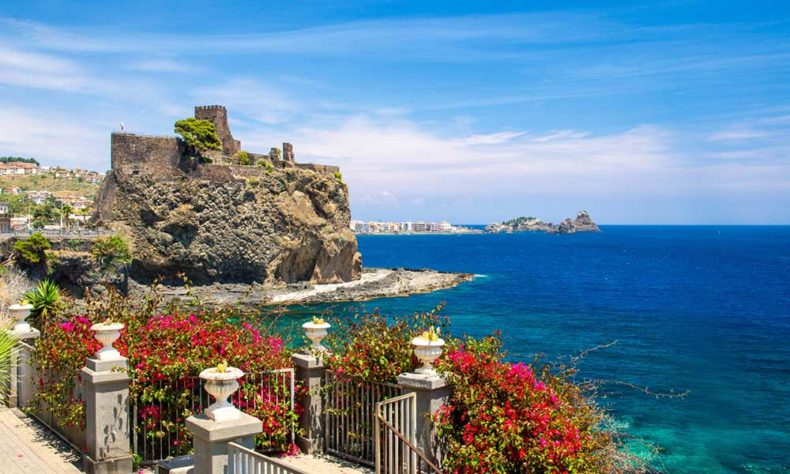 Give yourself the pleasure of just wandering aimlessly and soaking up the colourful city life. An espresso stop on a piazza is obligatory, and so is trying the local street food, such as arancini (deep-fried rice balls with various fillings), cartocciata (a Sicilian filled pie), and iris (a deep-fried bun with ricotta cheese inside). Also, pay a visit to the vibrant fresh markets, such as La Pescheria and Fera o Luni, for a mesmerising display of seafood, fruits, vegetables, and Sicilian products.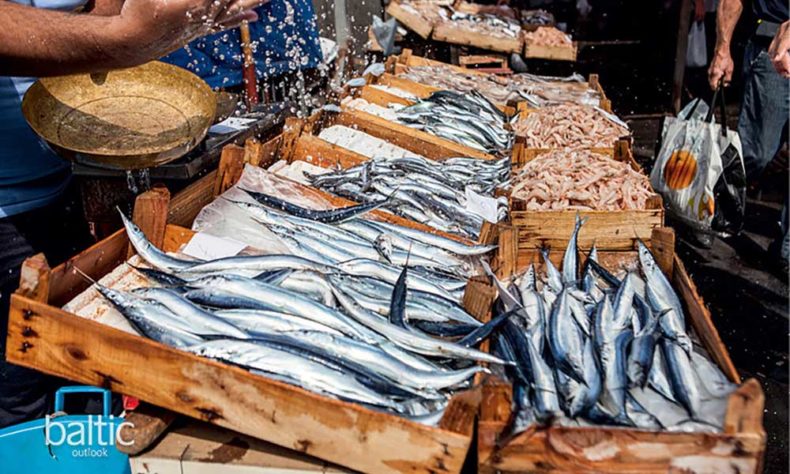 Location is one of Catania's great advantages – it's on sun-kissed Sicily, after all. Exploring the surroundings is very easy, and they're nothing short of amazing. Nature aficionados will be impressed by the spectacular Parco dell'Etna, which allows you to get close to the volcano and boasts unparalleled natural panoramas.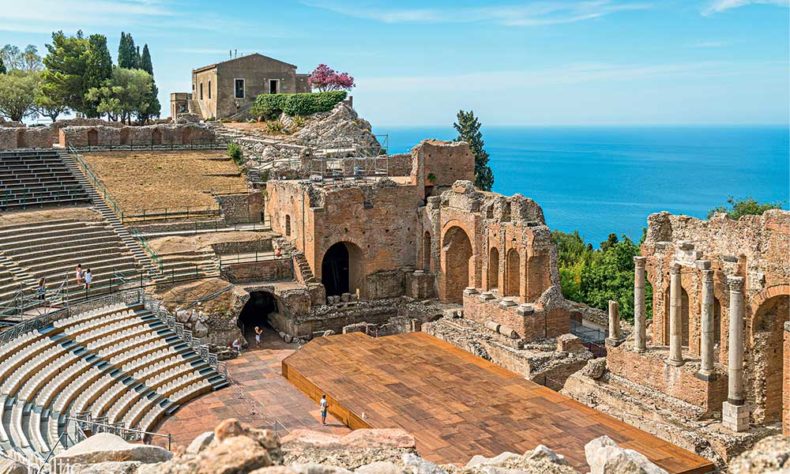 Even more Baroque architecture, as well as excellent Ionian beaches, await in the historic town of Acireale a short drive north of Catania. And Taormina – Sicily's answer to Cinque Terre's villages and Amalfi's rugged coast – is just an hour's drive away. There you'll find a great selection of Sicilian restaurants as well as an incredible ancient Greco-Roman theatre perched on the coast with unforgettable vistas of the sea.
Naples: beautiful islands and world-famous pizzerias
The honking of scooters, the buzz of outdoor fresh-food markets, the click-clack of forks and knives in pizzerias, the horns of harbour vessels – Naples is a full orchestra! While a little gritty, full of contrasts, and difficult for newcomers to grasp, it's nevertheless a explosion of colours, flavours, and experiences. This stronghold of southern Italy is an exceptionally rewarding destination; you just have to embrace its chaotic side and approach it with a bit of extra caution. After all, a city where pizza was born can't be boring, and Naples proves it with a bang.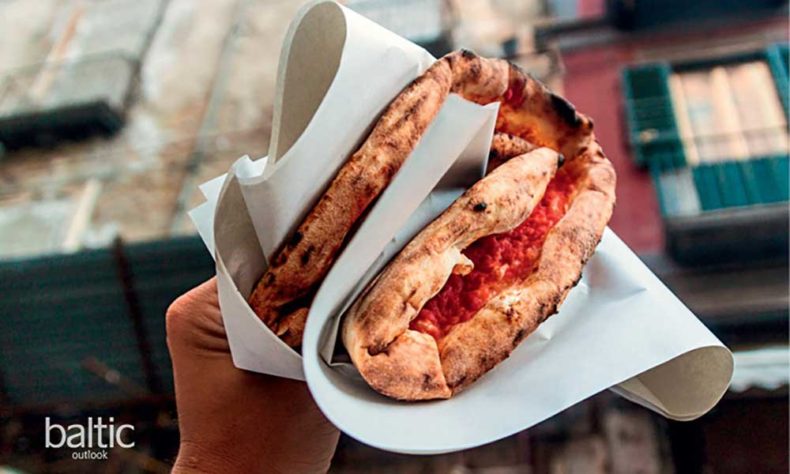 For quintessential sightseeing, head straight to the Centro Storico, one of the largest historical city centres in Italy and a fascinating blend of different architectural styles. With ancient Roman ruins standing next to Baroque churches and narrow old streets heading in all directions, here one stumbles upon museums, palazzos, and hidden courtyards at every turn. Can it be overwhelming? Yes. Should you spend a day or two here? Definitely! Just prepare a list of places you'd like to visit, and stick to a plan while also allowing yourself to get lost.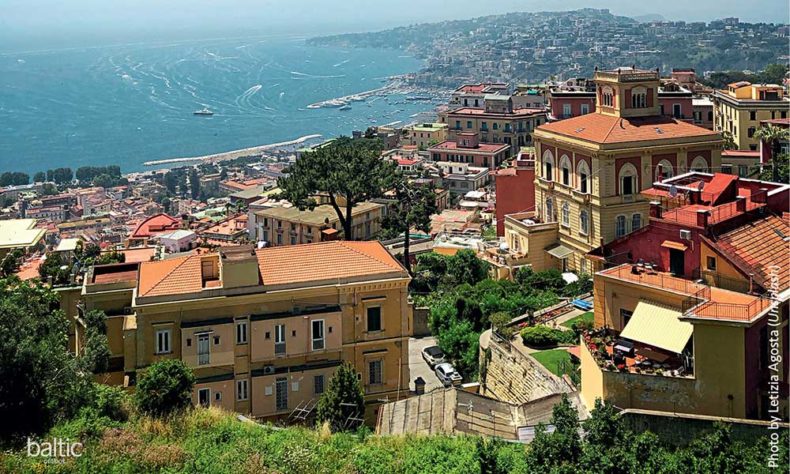 The Old Town may be too busy for some, so it might be a good idea to choose quieter neighbourhoods for accommodation. Seaside Santa Lucia is a breezy alternative – a whole different world with wide streets, a spacious promenade, and luxury hotels. Nearby Ovo Castle is an impressive medieval symbol of Naples, and the Borgo Marinari is a picturesque gastronomy area on the site of a former fishing village. Another great pick for a base is the hilltop Vomero district with magnificent views of the city and the Gulf of Naples.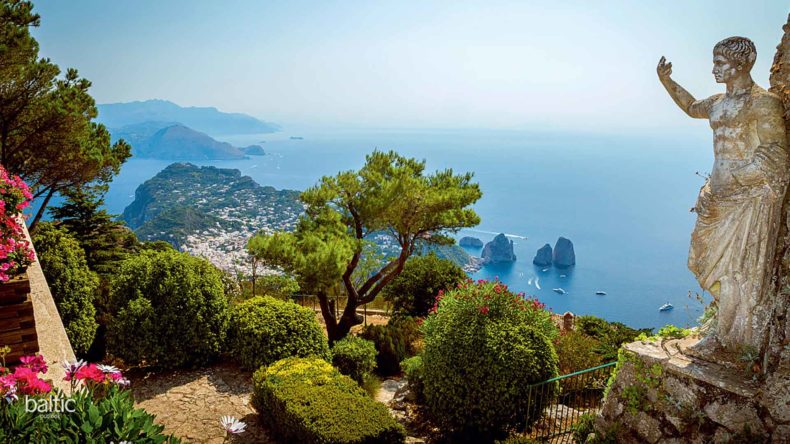 For an alternative kind of attraction, head to the gigantic Madre del Buon Consiglio church. While the building is moderately epic, it's what hides underneath that's really interesting. There you'll find the captivating Catacombs of San Gennaro, a subterranean paleo-Christian burial site. Continuing with the ancient ruins, no visit to Naples is complete without a trip to the nearby Archaeological Park of Pompeii at the foot of Mount Vesuvius.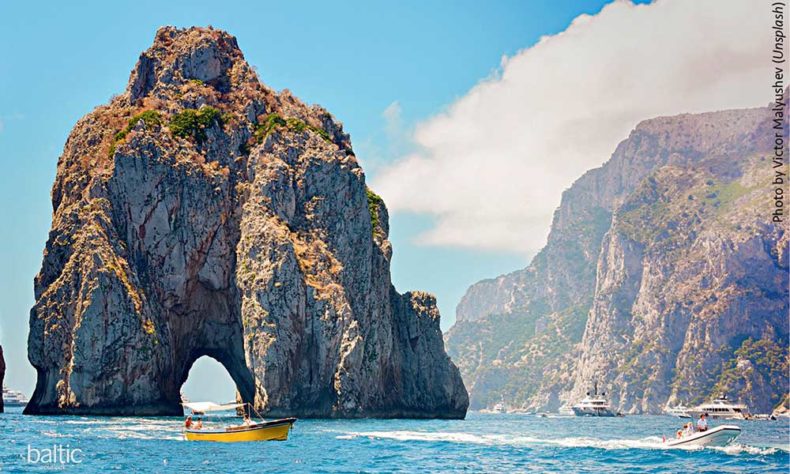 And, speaking of contrast, just a short boat ride away from the dynamic Naples city centre lie the paradise-like islands of Procida and Ischia. There it's a whole different world of pristine beaches, quiet villages, glamorous villas, and an idyllic Mediterranean atmosphere. The world-famous fashionable escape of Capri is also easily accessible, so save some time for a bit of Italian island-hopping.
Read more about authentic travel experiences in Baltic Outlook.
Text by Pavlo Fedykovych