In honour of Latvia's centenary, in 2018, we invited everyone to vote on their favourite towns and cities in Latvia, after which we named the Airbus A220-300 fleet. Read and be inspired by the 14 cities that won. Maybe one of these cities will be your next destination.
CĒSIS
Located in Gauja National Park, Cēsis is one of the best-preserved medieval cities in the Baltics. From picturesque landscapes and cultural sites to trendy restaurants and cafés, the city has something to offer for everyone. You can also indulge in winter sports at nearby ski resorts.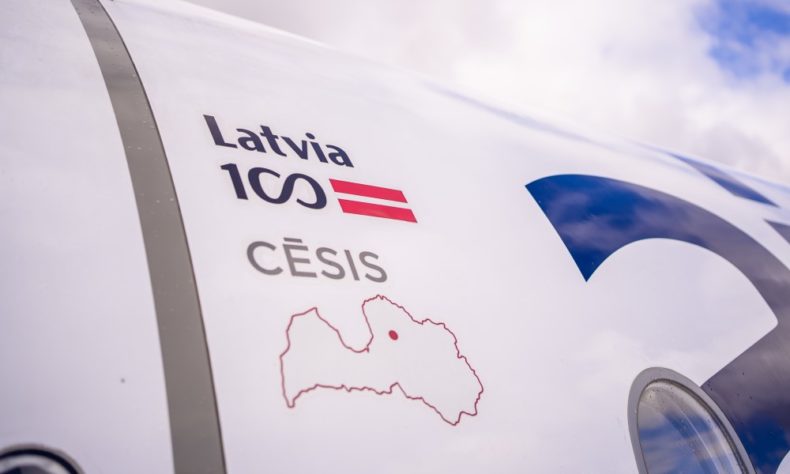 Must-see place: There's a lot of history in Cēsis. Many medieval buildings, courtyards, and renovated façades, including St. John's Church, City Hall, Merchant's House, Harmony House, and Princesses' House can be found here.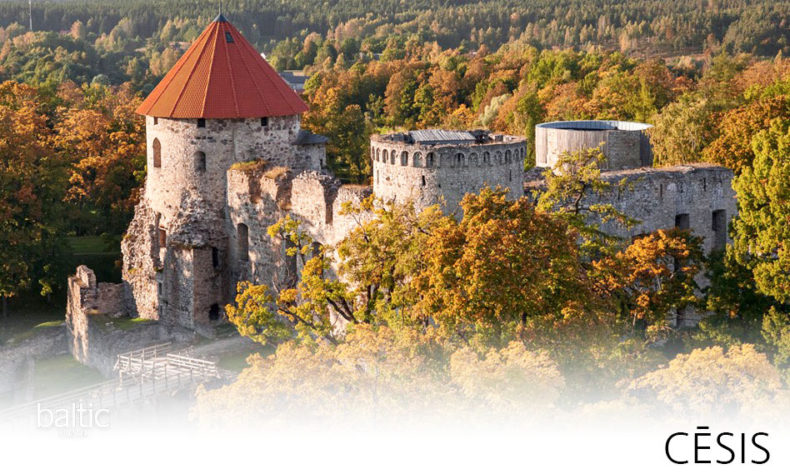 ALŪKSNE
Alūksne has the highest elevation of any city in Latvia. It occupies a strategically important location, with routes leading to Estonia and Russia. People here say that they experience the country's longest winters, while in summer the city becomes a paradise for water sports.
Must-see place: Temple Hill in Alūksne is an old Latgalian hill fort. You'll need to take 153 steps to climb to the viewing platform of its tower, which is one of the highest towers in Latvia.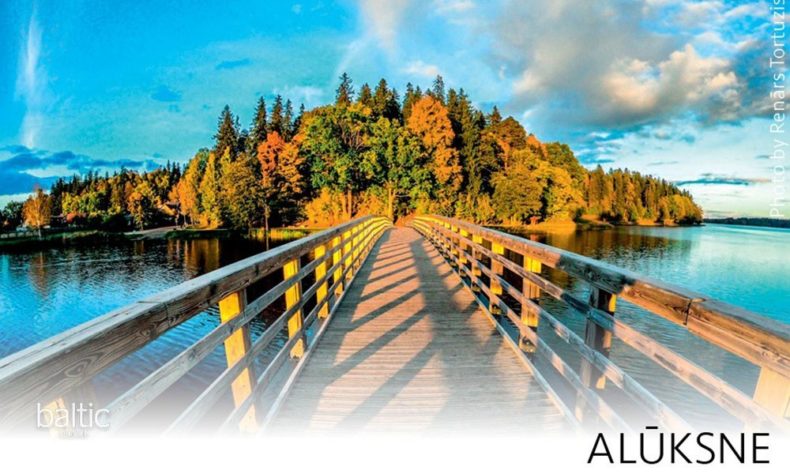 VALMIERA
Valmiera is the largest city in northern Latvia. This beautiful destination and former member of the Hanseatic League is located at the northern tip of Gauja National Park. As proof of its tenacity, the city has been rebuilt 11 times after being destroyed by warfare and fire.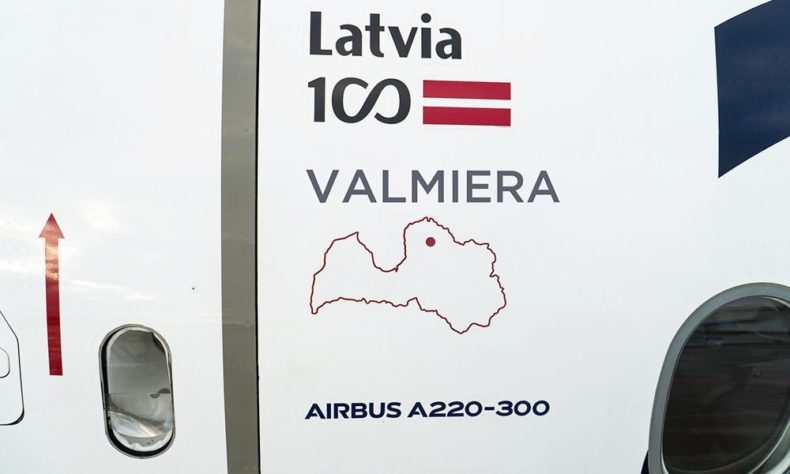 Must-see place: At the Park of Senses, nature lovers can enjoy a barefoot walk that awakens all five senses. Glass marbles, pine cones, sand, and chestnuts are just some of the natural materials you'll experience on the path.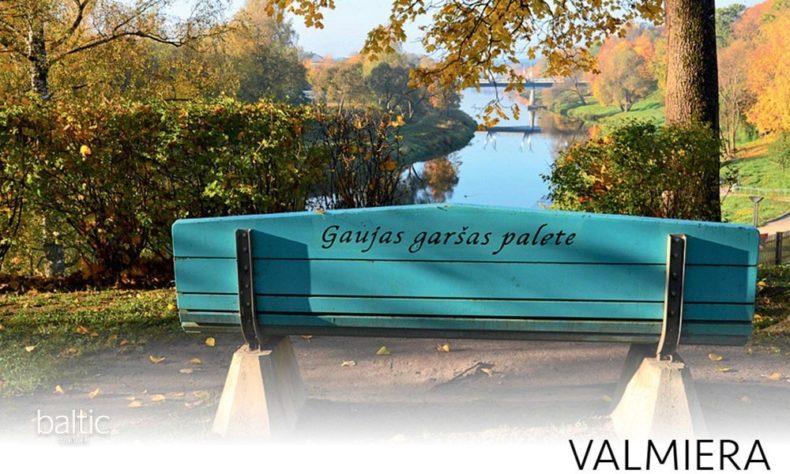 KULDĪGA
Situated on the banks of the Venta River, Kuldīga is known as the Venice of the North. This architectural gem is full of narrow streets and restored timber houses in various pastel shades, which explains why more than 30 films have been shot in Kuldīga.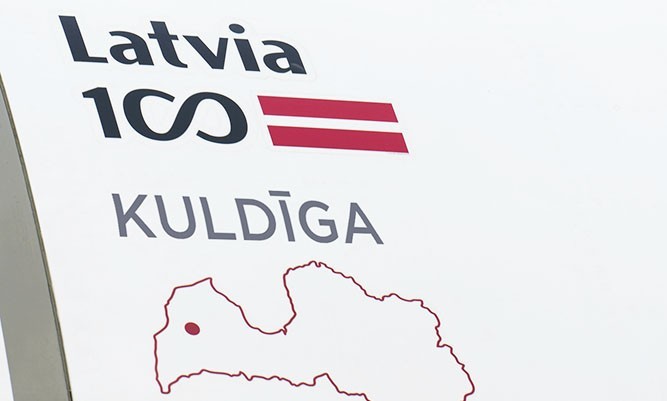 Must-see place: Ventas Rumba is the widest natural waterfall in Europe. Even though it's no taller than a basketball player, the waterfall is 249 metres wide. The old red-brick bridge makes this sight even more spectacular.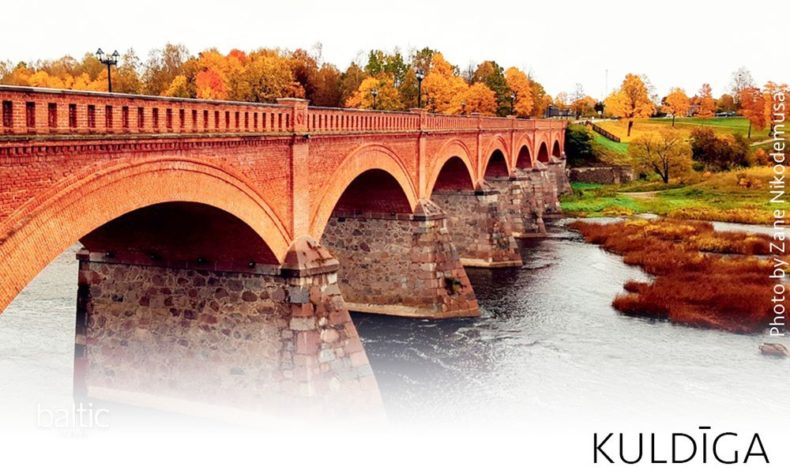 SMILTENE
Smiltene is a small town in northern Latvia on the shores of the Abuls River. It is known as a town of three hills surrounded by dense forests. If you visit the old ruins of the Kalnamuiža manor house, you may even find that it resembles Stonehenge in England.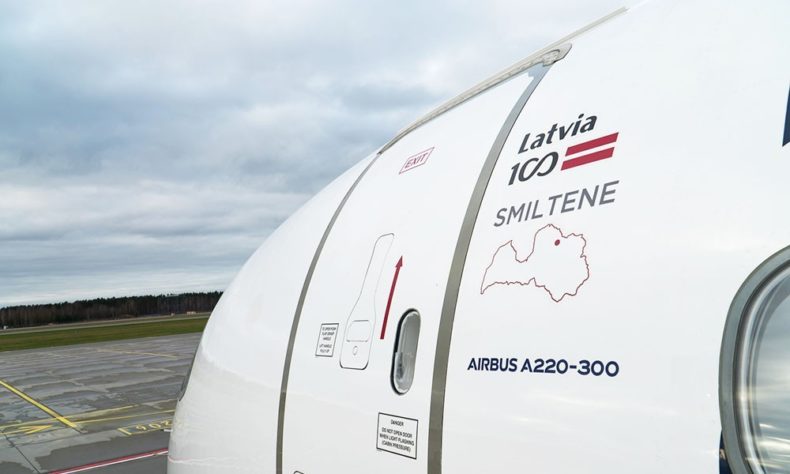 Must-see place: The Bread Museum at Cafe Kukaburra offers a unique opportunity to see how rye bread is made and baked. It also has a collection of ethnographic objects used on Latvian farmsteads in the 19th and 20th centuries.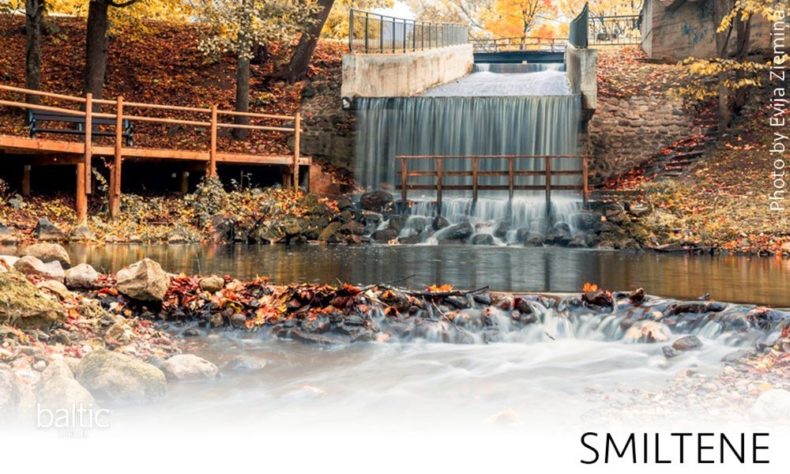 OGRE
At first you might wonder about the city's strange name. But the town has nothing to do with monsters or cannibals. In fact, it's a very quiet town. Pronounced oo-ah-greh, it's located at the place where the Ogre River flows into the Daugava River, Latvia's largest river.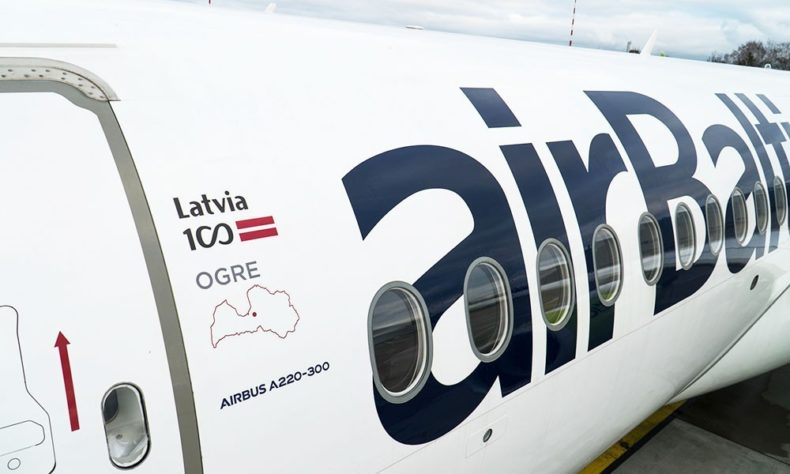 Must-see place: Zilie Kalni (Blue Hills) Nature Park is a great destination for relaxation, hiking, and cross-country skiing. Most of the park is covered with coniferous forests growing on gravel and sand ridges dating back to the Ice Age.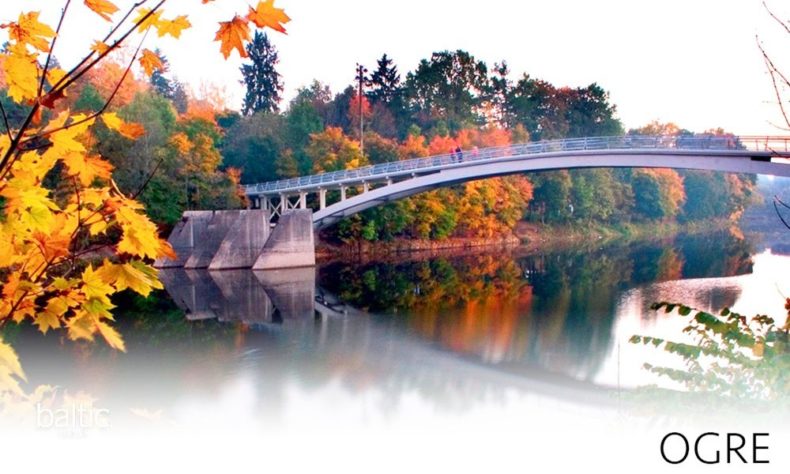 LĪVĀNI
Līvāni is located at the point where the Dubna and Daugava rivers meet. The area was settled by tradesmen and craftsmen in the 11th century. Today, several locally and internationally important roads pass through the town to Lithuania, Belarus, and Russia.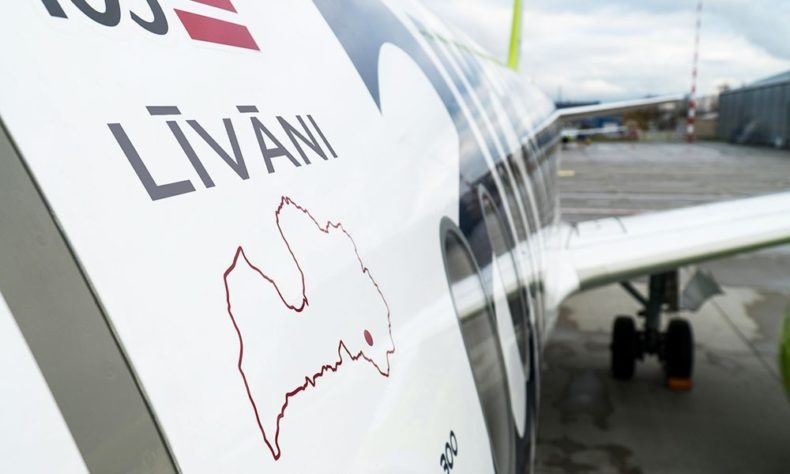 Must-see place: Līvāni is widely known for its former glass factory, which created unique glass objects for more than 100 years. Now, the town has a museum dedicated to the factory's history and the production of classic glass objects.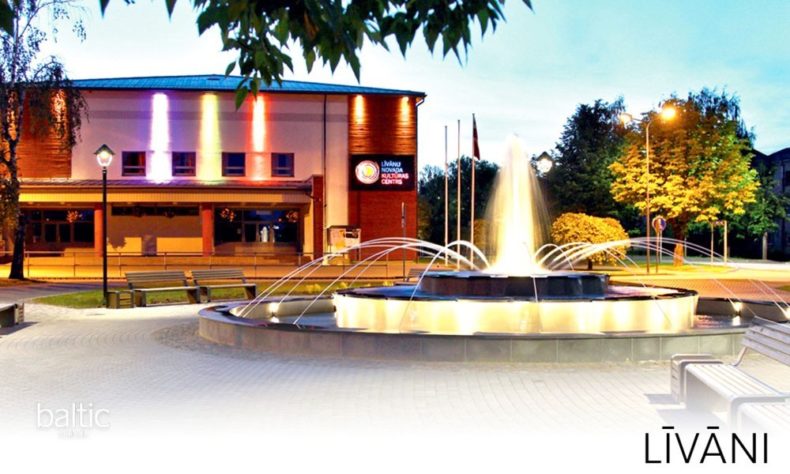 BAUSKA
Bauska is a town in Zemgale region, which is famous for its rich fields of grain and is also known as Latvia's 'granary'. The first inhabitants of Bauska, however, are said to have been reindeer hunters. As time went by, major trade routes from Europe to Riga were developed through the town.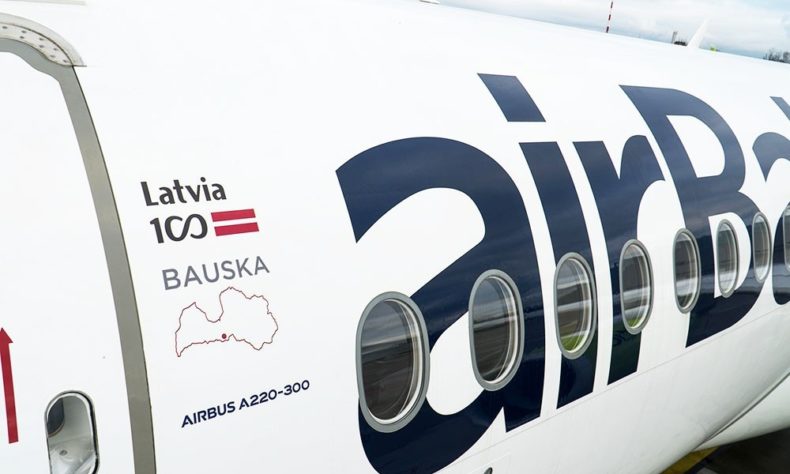 Must-see place: Rundāle Palace is just a 15-minute drive from Bauska. Its name comes from the German word Ruhenthal, or Valley of Peace. The palace was built in 1736 for the Dukes of Courland and is the most prominent treasure of the Baroque and Rococo periods in Latvia.
GULBENE
Gulbene is a town in northeastern Latvia that is famous for its heavy snowfalls. The town's name comes from the word gulbis ('swan'). Initially, Gulbene was a castle in the land of Tālava, a Latgalian county in northern Vidzeme and Latgale.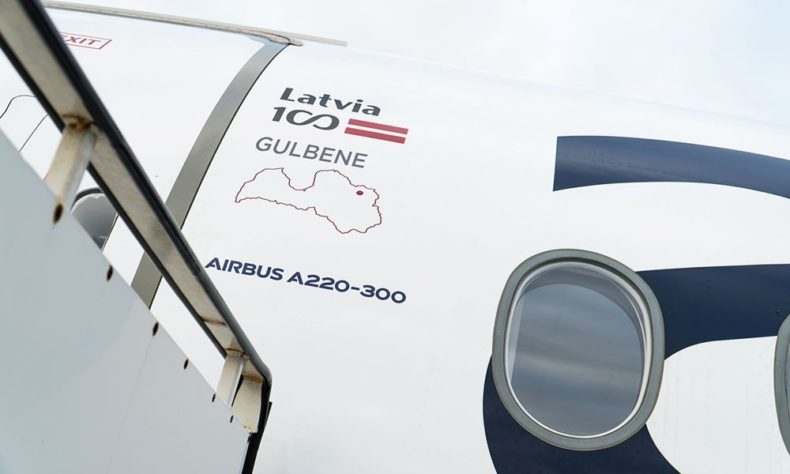 Must-see place: The Bānītis heritage railway is the only operational narrow-gauge railway in the Baltics. The 33 km route links the towns of Gulbene and Alūksne, offering a memorable ride through the beautiful northern Latvian countryside.
RĪGA
Riga is the capital of Latvia and the largest city in the Baltics. With over 800 years of history, Riga holds its secrets and ancient stories for you to discover. With the Old Town and Art Nouveau buildings, the city has plenty of draws and charms.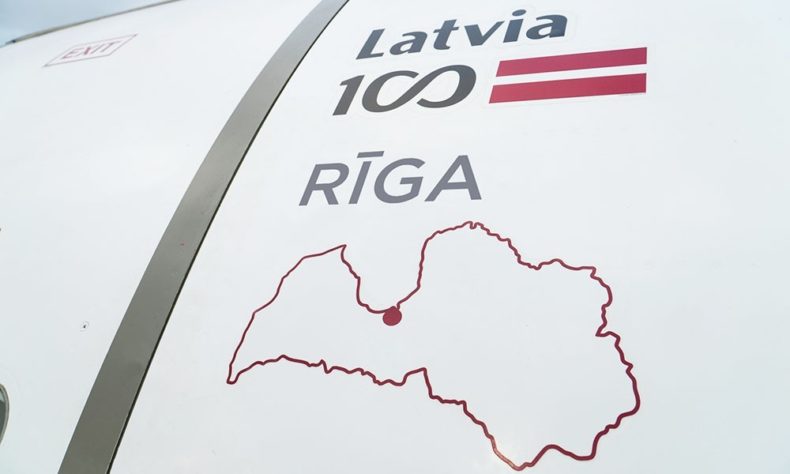 Must-see place: Riga is the hometown of famous stars like dancer Mikhail Baryshnikov and opera divas Elīna Garanča and Inese Galante. Every year, thousands of visitors enjoy world-class opera and ballet performances at the Latvian National Opera and Ballet.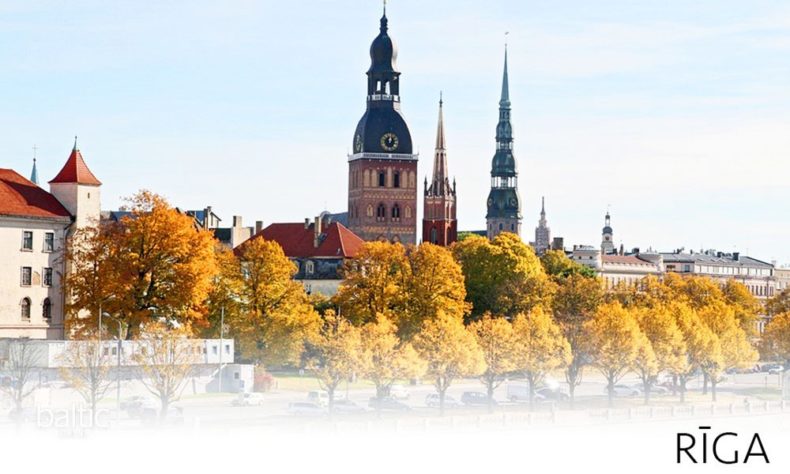 JELGAVA
Jelgava is a city in central Latvia. Its old name, Mitau, is supposedly derived from the Latvian words mīt and mainīt, meaning 'to change, exchange'. With more than 10,000 students, Jelgava is also recognised as one of Latvia's top university towns.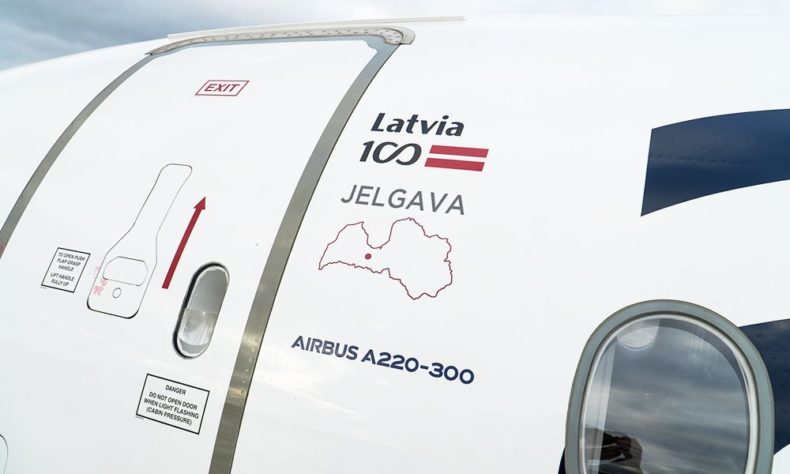 Must-see place: Jelgava Palace is the former residence of the Dukes of Courland and Semigallia and also the largest Baroque-style palace in the Baltics. Today it is home to the third-largest university in Latvia as well as features an exhibition of the tombs of the Dukes of Courland.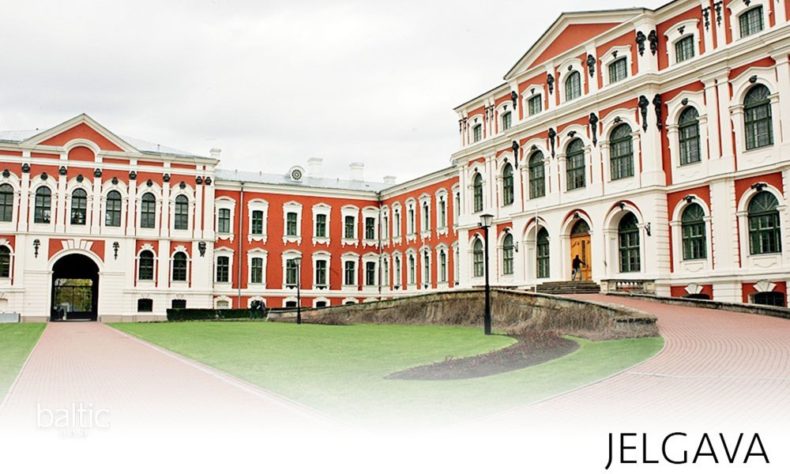 LIEPĀJA
Located between a lake and the sea, the port city of Liepāja has gradually grown from a small fishing village into the musical capital of the country. It is a great destination to enjoy art and music, the sea and sandy beaches. Fly to Liepāja with airBaltic's direct flights from Riga.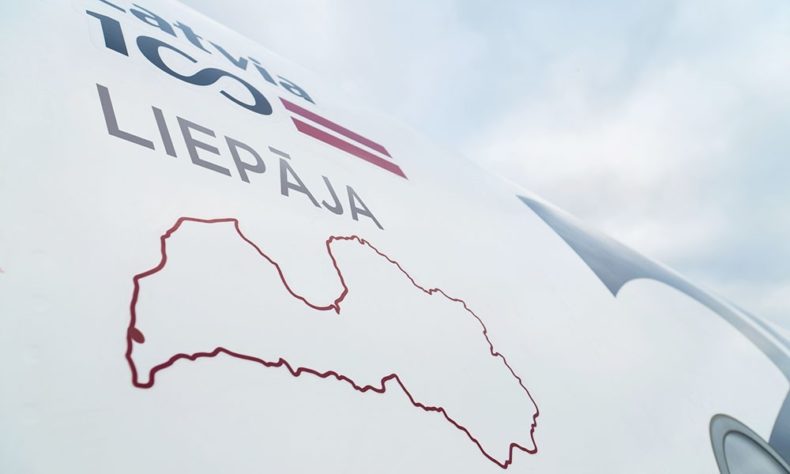 Must-see place: Karosta is a giant former military port in Liepāja. No longer an active army town, now the area is open to adventure seekers, history buffs, and windsurfers. Latvia's very own version of Alcatraz, the Karosta military prison has been turned into a museum.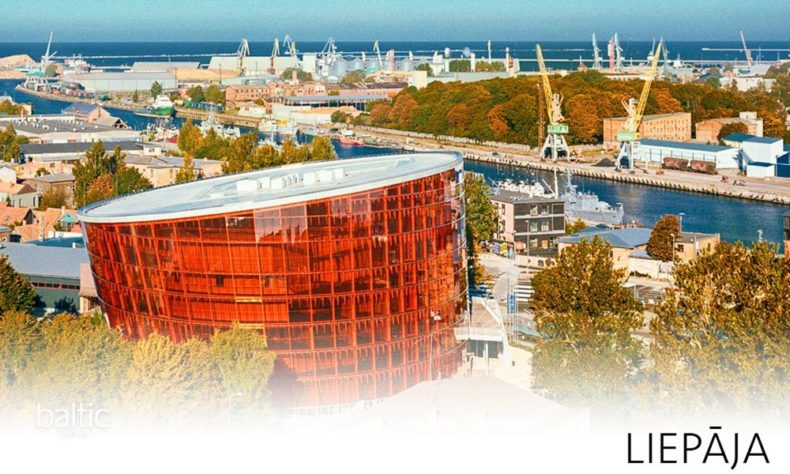 JŪRMALA
Jūrmala is the only resort town in Latvia and, as such, has been delighting locals and tourists for almost 200 years. With its white, sandy beaches and stunning Prussian-style villas, Jūrmala is the Baltic's version of the French Riviera.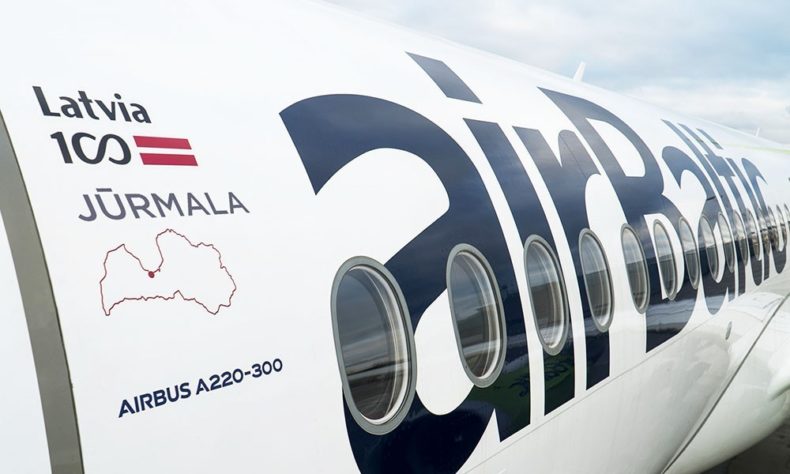 Must-see place: Art Station Dubulti is the only modern art site in Europe located in a functioning railway station. Built in 1977, the station was renovated in 2015 to create an art platform open to the public and a convenient place to host lectures, discussions, and exhibitions.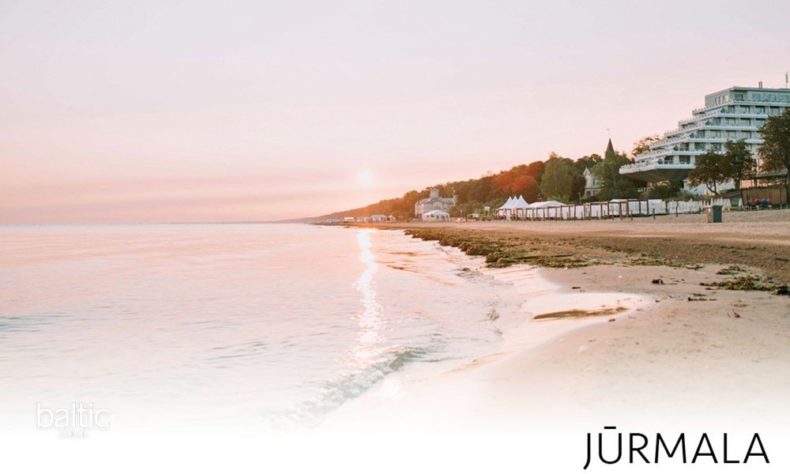 SIGULDA
Sigulda lies on both banks of the Gauja River and is often referred to as the Switzerland of Latvia. Its beautiful landscapes have long served as inspiration for poets and painters. Many myths and legends have also originated in Sigulda's valley and its three medieval castles.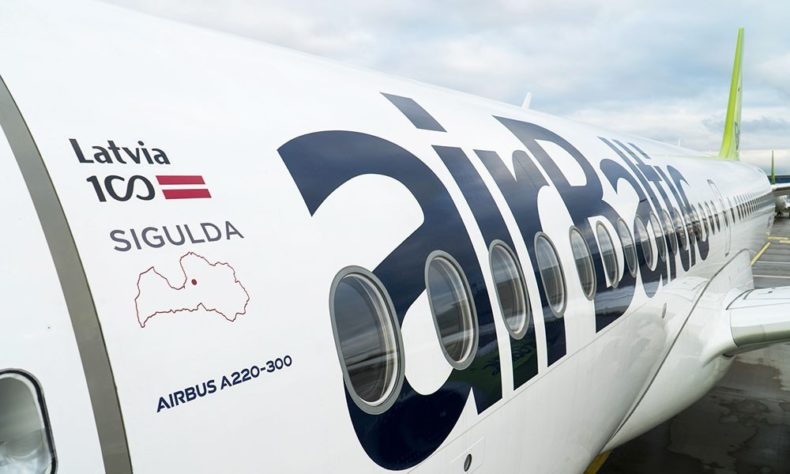 Must-see place: The luge and bobsleigh track in Sigulda is one of the few tracks in the world that is open to the public. It hosts many international and national competitions and also serves as the training venue for Latvia's Olympic team.