Getting prepared for a trip is always pretty troublesome. Everything requires a certain amount of planning and preparation, whether it's choosing a suitable hotel or checking roaming pricing in a particular country. Smartphones can come in handy for this, and sometimes even be lifesavers. Make your journey less stressful and have the right apps at your fingertips! Let's see what we can offer…
Stay.com
Is there anything better than discovering a new city almost like a local? With Stay app you can create your own guide with attractions, restaurants and shopping facilities in hundreds of cities around the world based on advice and recommendations from locals and other travellers.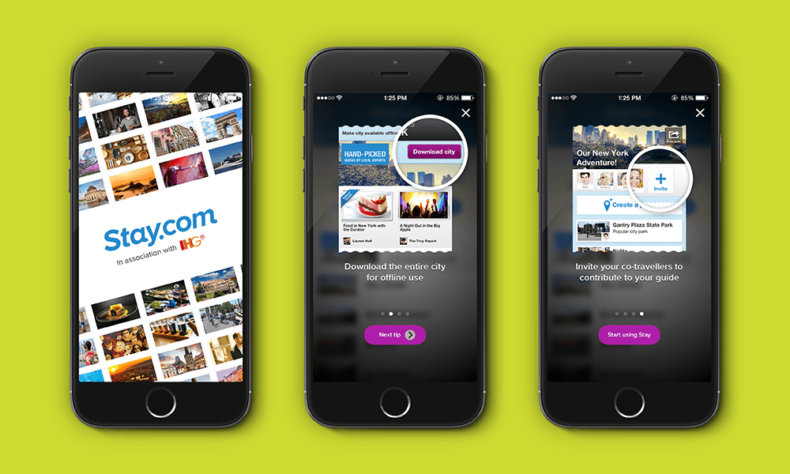 Airbnb
This app can be your best helper in finding the perfect place to stay. If you'd like to experience all the features and flavors of a country, fire up this app to book a local family apartment or house – way cozier than any hotel or hostel in a foreign country can ever be. Airbnb offers accommodation options from local residents in 190 countries around the world. Rent a place perfectly suited for your budget and taste!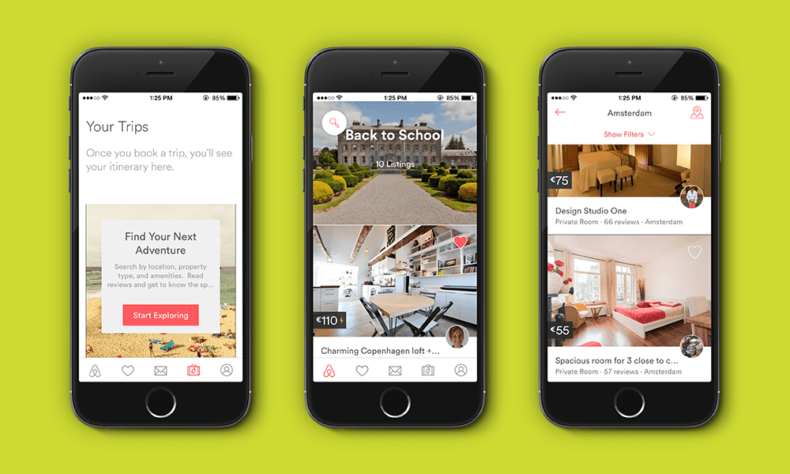 Instabridge
This app gives you information on over 3 million Wi-Fi access points and their passwords, and it's constantly updated by users all over the world. You will find a database of locations with free Wi-Fi ( for example, if you're a coffee lover, Starbucks), which are also displayed on the map. You can also contribute – share information about a particular Wi-Fi access point with other users of Instabridge.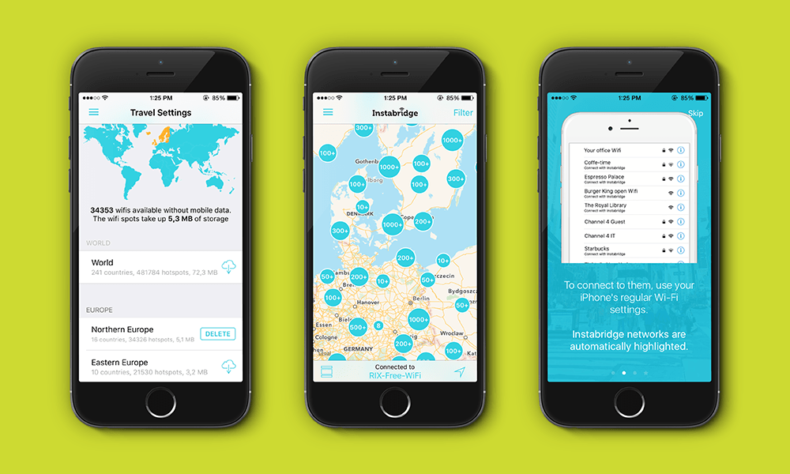 Maps.me
Internet is quite expensive to use abroad, and you can easily get lost in a strange city . Maps.me will help you out anytime and anywhere you need it! This application offers an offilne map of the world, downloadable by individual regions or countries you're going to visit. The only thing you need for this app to work is the GPS module on your device. You will be surprised how easy to use it is!
LoungeBuddy
Getting bored and lost at the airport? Not you, not any more! LoungeBuddy helps you find your way around the 500 largest airports in the world. Find out the location of lounge areas in the airport and look up what services are available for free and where to find them. LoungeBuddy helps you easily look up any place you're interested in: print documents, enjoy a glass of wine, find free Wi-Fi, children's room or restaurant. The app also contains details of 1700 lounge areas with pictures, ratings and reviews by visitors.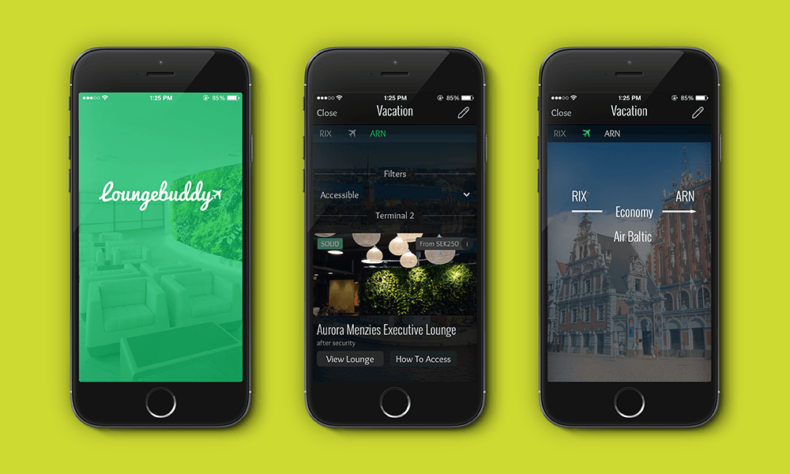 Any other apps you can't imagine your travels without? Share them with us!