Spring is one of the best times to book cheap flights to London as grey skies start giving way to warmer weather and locals head outdoors to make the most of their city. Here are ten great ways to join them this spring.
1. Swim in the open air
There's been a resurgence among Londoners recently for outdoor swimming. You can now take a dip in lakes, lidos and even a pond, but only one of them is heated and that's the hugely popular London Fields Lido. The rest come to life in spring when both serious and recreational swimmers take to the water. Britain's oldest swimming club is in Hyde Park at the Serpentine, while the trendiest new spot is King's Cross Pond, which is also an art installation!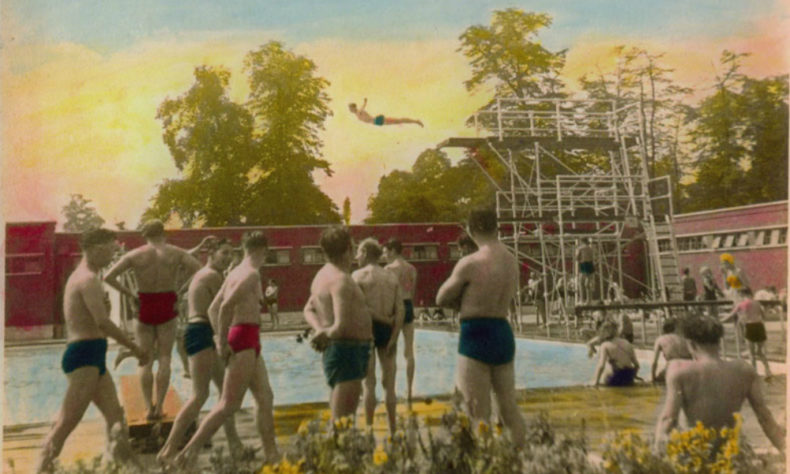 Photo of the Brockwell Lido, one of the oldest and still one of the most popular outdoor swimming pool in London.
2. Visit a farm
You can experience rural English life without leaving the city as London has a surprising large number of inner-city farms where you can pet animals and pick up local produce. Some of the best include Hackney, Spitalfields and Kentish Town, while the largest is Mudchute where the peaceful surroundings feel in stark contrast to the busy business district of Canary Wharf whose towers overlook it. Many of these city farms run activities through spring from pony rides for children to cider pressing for the adults.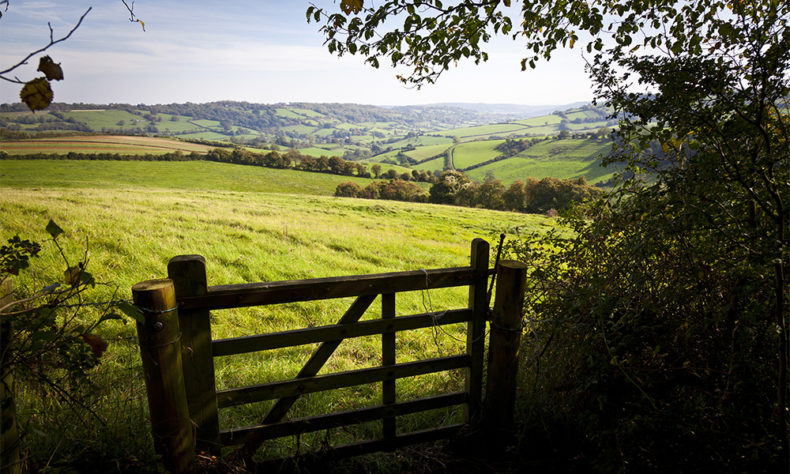 3. Stop and smell the roses
London becomes more colourful in spring as flowers bloom across the city, but the best places to enjoy them are in public gardens. Some are part of stately homes, like Kensington Palace and Hampton Court, while others are set across sprawling parks like Kew Gardens, which is home to the largest living plant collection in the world. You can find your own flowers to take home on Columbia Road in East London, which is is transformed every Sunday into a vibrant flower market lined by independent cafes and shops. The famous Chelsea Flower Show also takes place in May with over 150,000 visitors expected.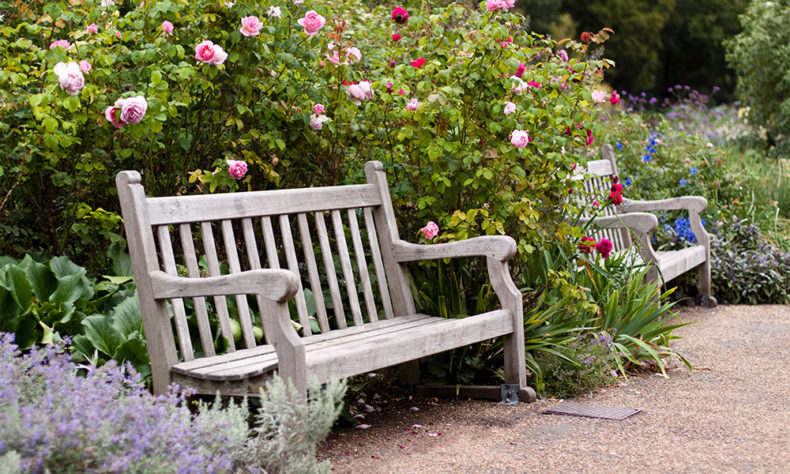 4. Picnic in the park
London has no shortage of parks and each has its own unique character. Londoners flock to them in droves when the sun starts to shine so grab a picnic – and a football too if you fancy a 'kickabout' – then find your favourite one. Hyde Park is the largest in central London, while other Royal Parks like Green Park, St. James' and The Regent's Park are nearby. London Fields in Hackney is famous as the home of hipsters, while Richmond Park is home to hundreds of deer. If you also want a spectacular view then head to either Greenwich Park or Hampstead Heath, which both look across London from opposite sides of the city.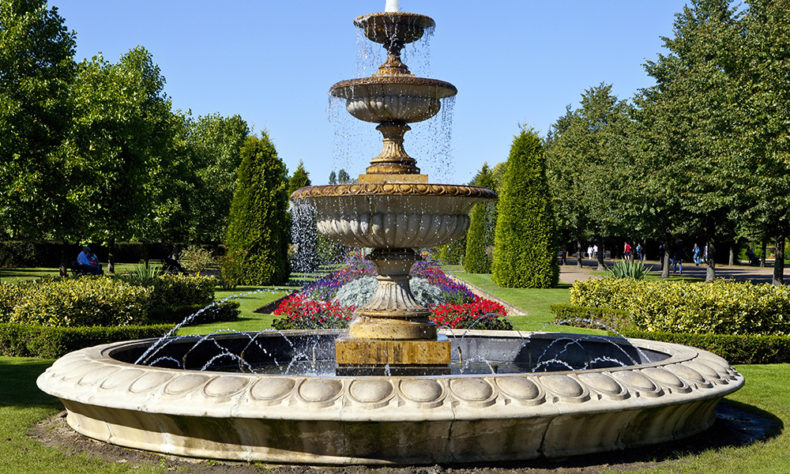 Photo of fountain in Regent's Park.
5. Take a cruise
The river Thames and its intricate network of waterways are steeped in history and Spring is a great time to hop on board a boat to explore them. River cruises run regularly between Westminster, the Tower of London and Greenwich along with fascinating commentary from a local guide. The more adventure can jump on a speedboat instead and speed around the Thames like James Bond! There are also plenty of opportunities for cruising the canals, including the option to charter your own canal boat.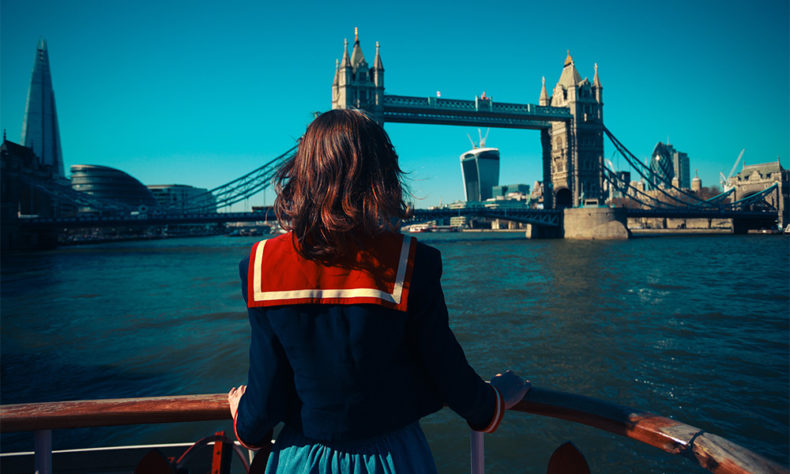 6. Stroll the South Bank
There's something for everyone on London's bustling South Bank, which stretches from Westminster Bridge to Blackfriars Bridge and is packed with arts, entertainment and culture in-between. There are plenty of shows and exhibitions on the calendar here in Spring, including at the National Theatre, Hayward Gallery and British Film Institute. It's also a great place to take a selfie if you want Big Ben and the Houses for Parliament or one of London's iconic bridges in the background!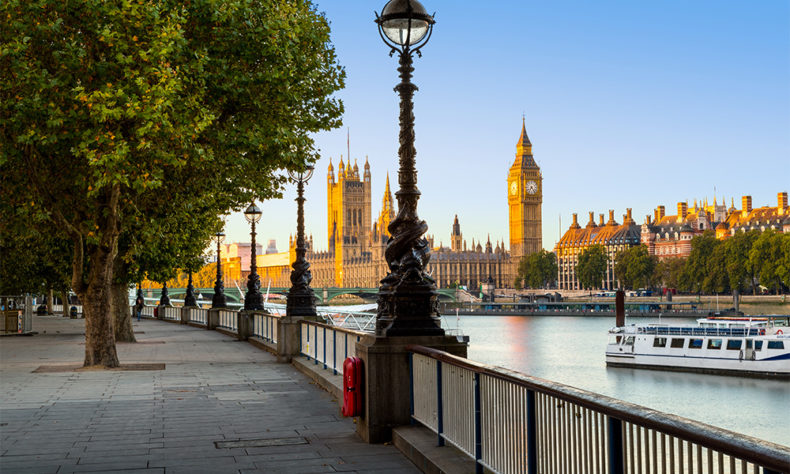 7. Watch Shakespeare in the Globe
Fans of the theatre are spoilt for choice in London, but Spring is a particularly great time to soak up the atmosphere at Shakespeare's Globe where plays are performed in the open air. The original Globe Theatre was destroyed in the 17th Century, but its Elizabethan architecture has now been recreated with meticulous detail. The atmosphere here can get very boisterous as the audience plays their part too by heckling the actors just as they would have done in Shakespeare's time.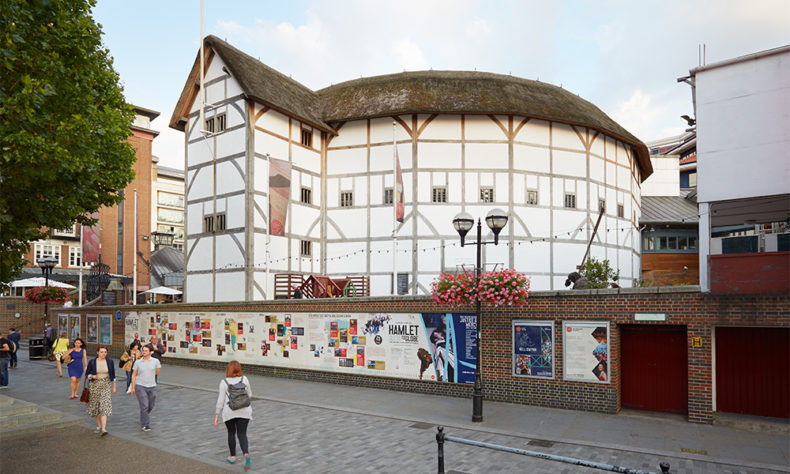 8. Visit the Zoo
See how the animals are adapting to the new season at London Zoo, which is the oldest scientific zoo in the world. If you're lucky then you'll also be able to see some new born animals in spring. This spring also brings the grand opening of its newest and most exciting exhibit – the Land of the Lions. There's even a luxury lodge included so that visitors can sleep within roaring distance!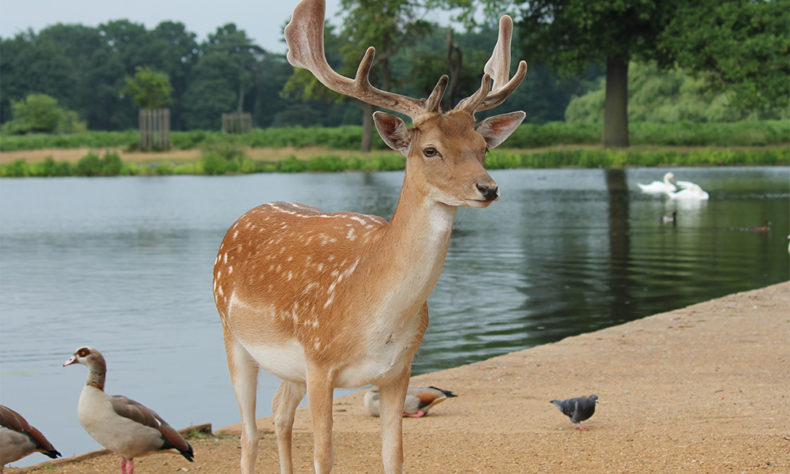 9. Relax in the piazza at Covent Garden
Covent Garden is great for shopping year round, but its market piazza near the tube station really takes off in Spring when the street performers and cafes spread themselves out across the outdoor space. You can watch some incredible and very funny performers here from magicians to daredevils in return for a small tip at the end (and the risk of being dragged into the show).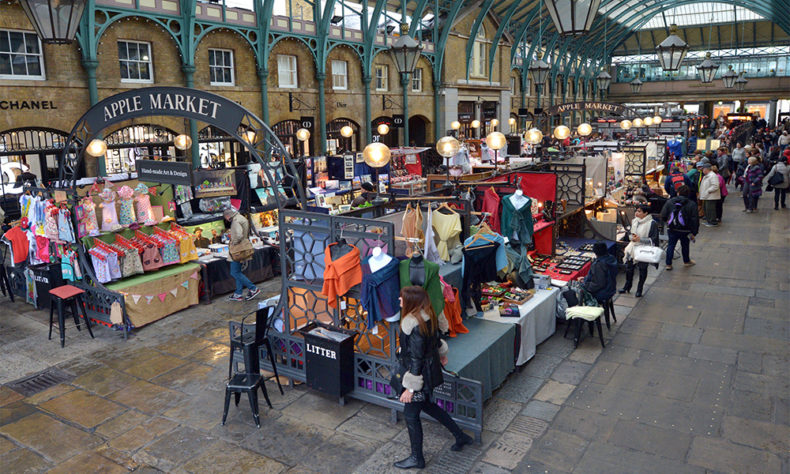 10. Have a pint in a beer garden
After all these activities, you might want to rest your feet in a great British pub. After having to drink indoors during the winter months, Londoners love spilling outside into beer gardens as soon as the weather warms up. There are plenty of English beers and ciders to choose from, but make sure you ask about their local ales too.