TAKE A DEEP BREATH!
You can do this.
Don't overthink it, and enjoy the experience.
Paperwork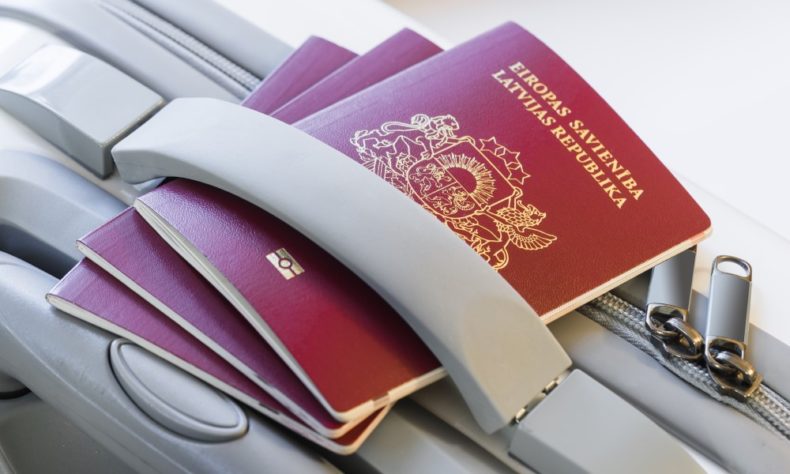 Flying for the first time can be stressful, so You worry about arriving to the airport without the necessary paperwork. Remember that the most important document is your passport: make sure it's up to date and ideally has at least three months, for Abu Dhabi it need to be at least 6 months, to go before its expiry whenever you travel internationally. For some countries, you can use ID card. Also, remember to book travel insurance. Print out your policy documents and bring them with you. Check-in online and print your boarding passes and hotel or tour confirmations or download mobile boarding passes on your smartphone where available.
Baggage
Don`t get confused by airline rules about baggage allowance and get your head around the difference between cabin and hold baggage. All airlines have restrictions on the sizes and weight of bags. Be sure to check these details with your airline. For airBaltic, check here. Please keep in mind arranging additional baggage in advance may be cheaper than at the airport on departure day.
Arrival at the airport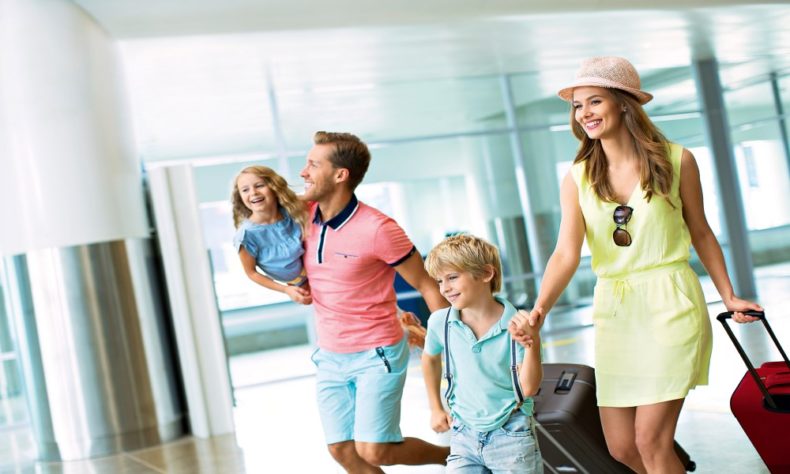 Your airline will have a specific check-in time when the airlines desk is open, where you can drop off your hold baggage, which is usually two to three hours before your flight, but it depends on season and airport.
Be Patient
Airports are busy places, and often you will see a variety of emotions from people in the airport and on the plane itself – just be patient, smile and enjoy your experience.
Check in
Your airlines check-in desk should be your first stop to drop off your check-in baggage or if you have requested special services or assistance. If you have completed on-line check-in and have only hand baggage, you don`t need to check in at the desk and you can go to security check.
Security
Follow the directions from the agents working the security area and then take your time to make sure you don't leave anything at the security checkpoint. Please mind the restrictions for carriage of liquids in your hand baggage and make sure your hand luggage does not contain any prohibited or dangerous items.
Proceed to your gate
Your ticket may include your gate number, but you should always check the Departure monitors at the airport in case of gate changes for the most up-to-date information. Also, you can ask for help from an airport employee. Follow the signs to your assigned gate and follow boarding time indicated on your boarding pass as well as information on monitors.
Board the airplane
When the gate agent has opened the door and is ready for boarding, check all of your belongings and proceed to board the plane. Check for the row number and the seat number. Put away your belongings in the overhead locker or under the seat in front of you.
Take-off
Before your plane takes off, you'll see how to buckle your seat belt, what the different lights on the seat ahead of you mean and what to do in an emergency. Remember to look closely!
The flight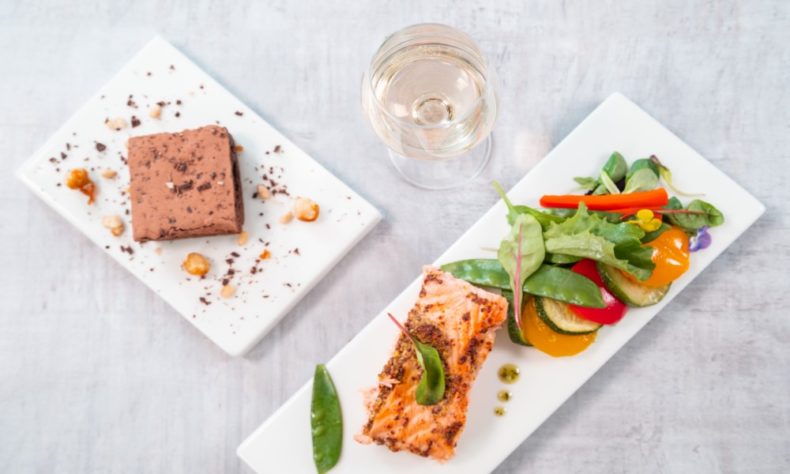 During the flight, flight attendants will offer to buy food – soft drinks, water, coffee, tea, meals, small snacks or watches, perfumes or suveniers. You can only pay by card.