Of the three Baltic States Estonia would be the one symbolizing the future of the Baltic region – it's all about fresh ideas and innovations, using modern technologies and opportunities and, most importantly, a place where you expect big things to happen.
Estonia – a place with successful startups
Everyone knows that Skype was created in Tallinn, but Estonians haven't rested on old laurels.
There are plenty of new successful startups like Teleport – a software that calculates the best place for you to work and live, Transferwise – a money transfer solution, GrabCAD – a share community for 3D printing projects.
With about 400 startups altogether, Estonia boasts the highest ratio of startups to population in Europe.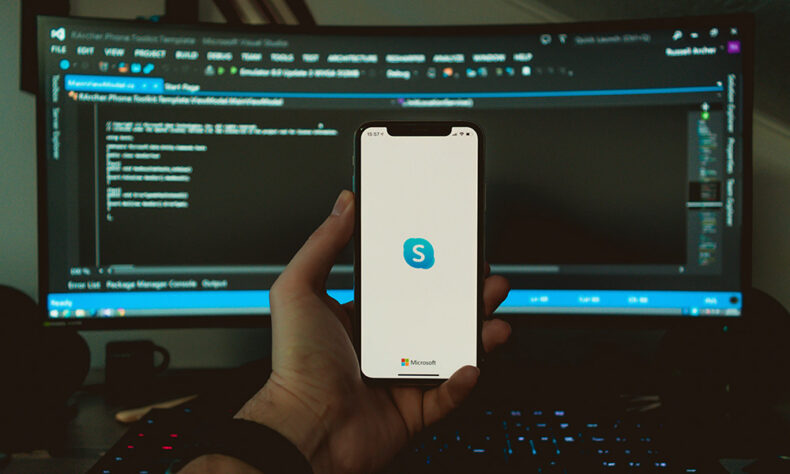 Online political voting
If you're still not convinced that there's something special going on with Estonians and computing and the internet, you should know that Estonia was the first country in the world to introduce online political voting.
Programming is taught in primary school, and internet access is a human right.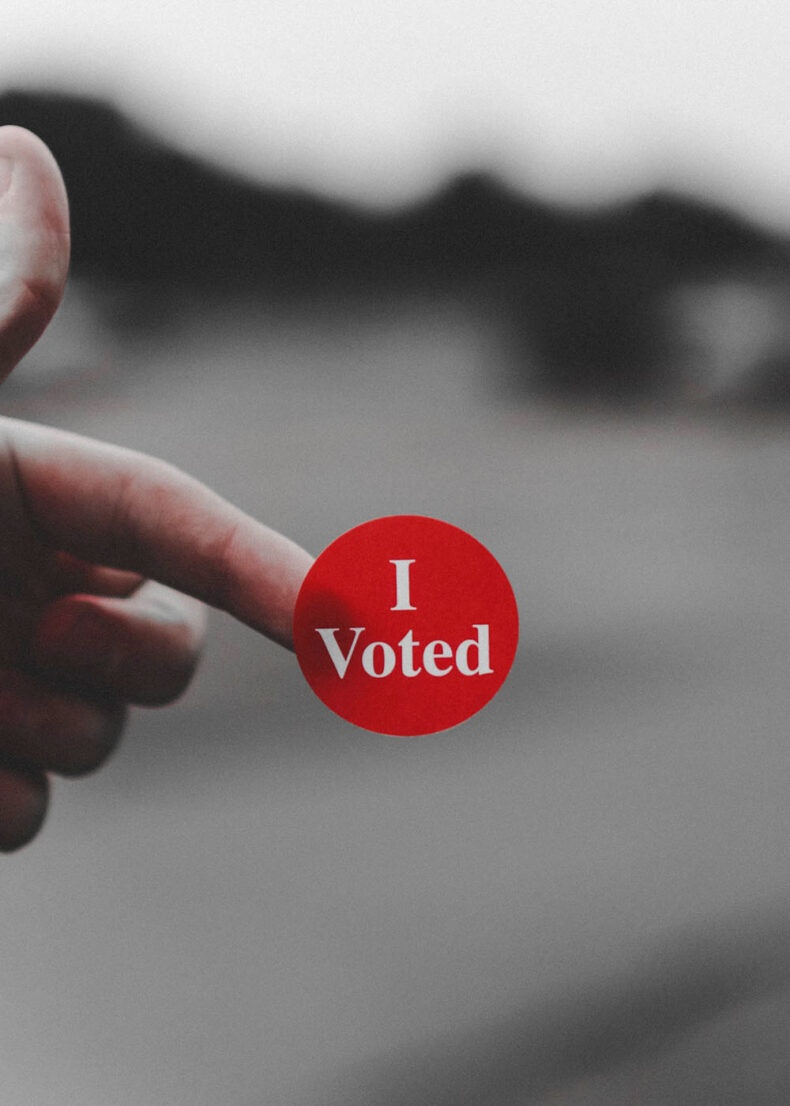 A vast territory of the forest
Almost 50% of Estonia is covered by forest, and in contrast to most countries where forests are decreasing in Estonia they're actually expanding.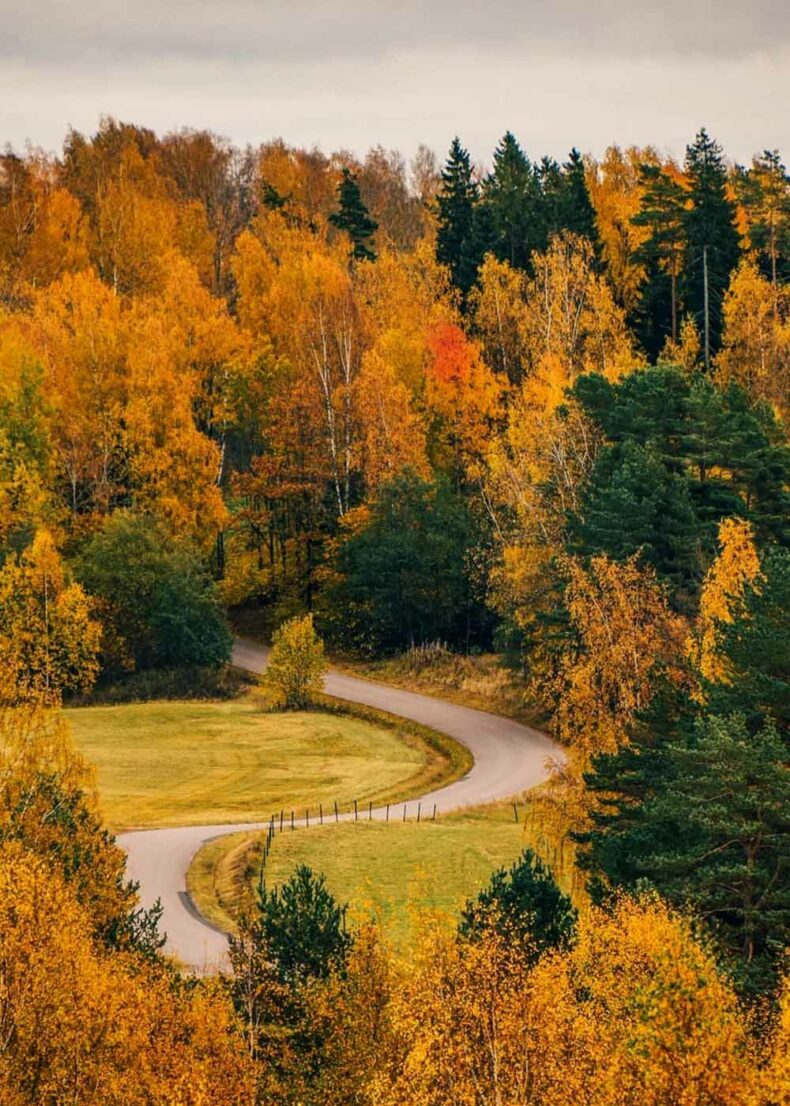 Flat landscape with few hills
There's no denying the Baltics are as flat as a pancake, which is why the few hilly exceptions are so notable.
Estonia has the highest of those – Suur Munamägi rises 318 m above sea level.
Because of its height it's also popular in the neighboring countries – the duty of every Latvian motorcyclist is to take his girl to Munamägi on his motorbike, just as one of the characters did in one of the most famous Latvian films of all time.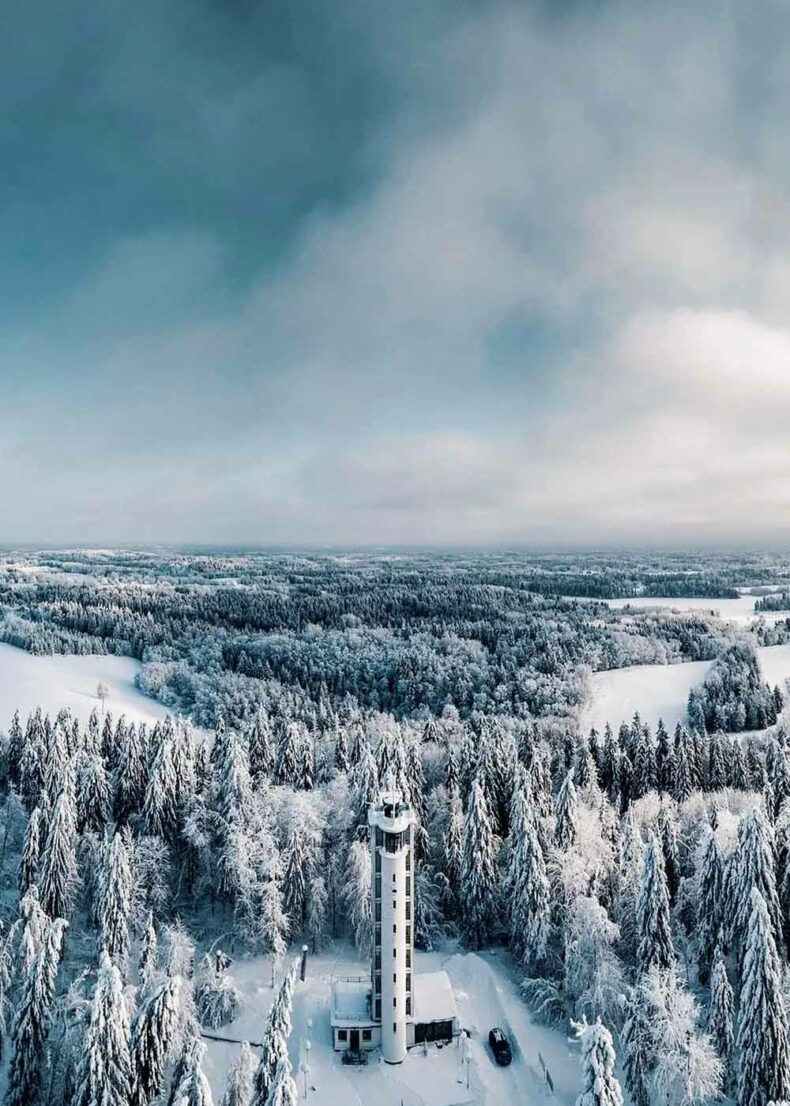 The most influential minimalist composer
Arguably the most influential minimalist composer of the 20th and 21st centuries, Arvo Pärt, is Estonian.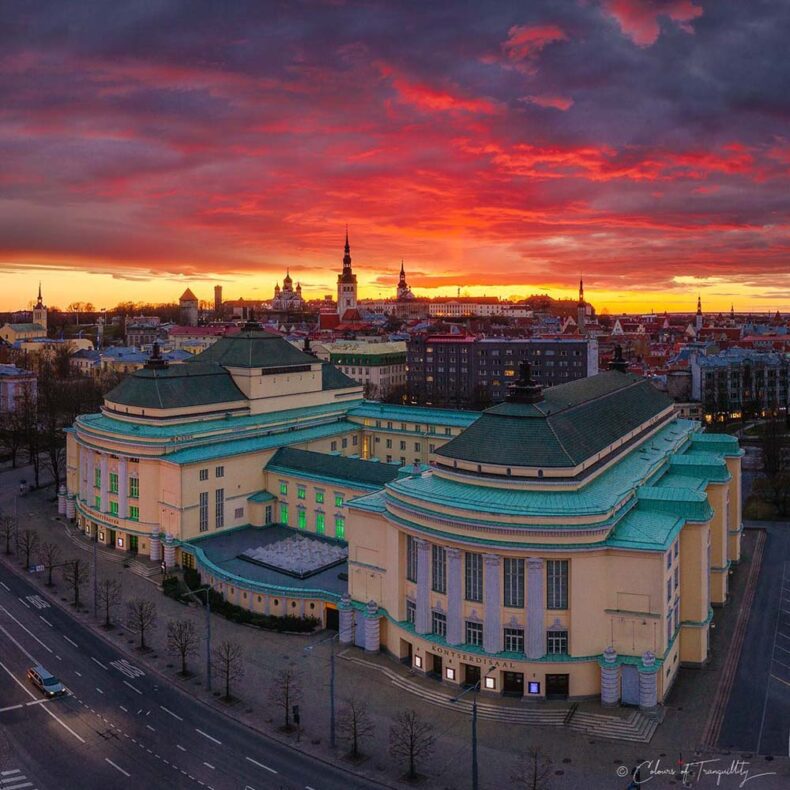 Even if you haven't heard his name, you definitely have heard his music, widely used in many Hollywood movies – There Will Be Blood, Foxcatcher, The Thin Red Line, and many others.
If you haven't visited Estonia in the winter, when stunning landscapes, forests, and lakes are silently covered with snow, you can experience those sensations through Pärt's Spiegel im Spiegel.
One of the freest countries
Estonia is the most free country in the world, according to The State of the World Liberty Project.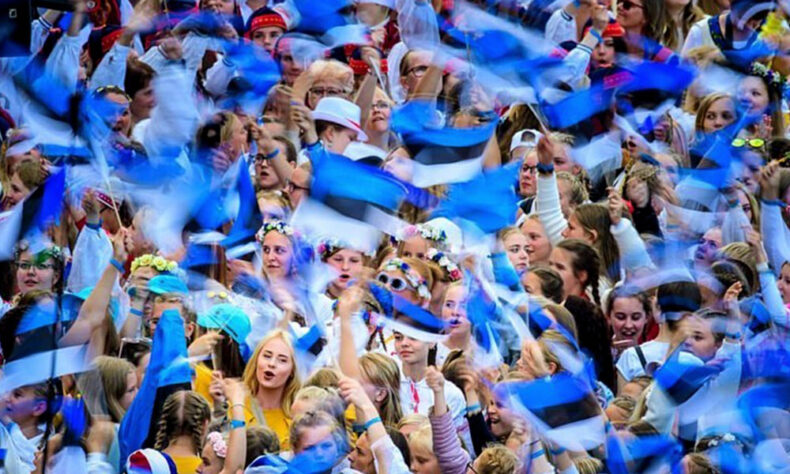 Own sport – kiiking
Estonians have invented their own sports – kiiking.
It involves fastening yourself to a giant standing swing and making a 360 degree rotation.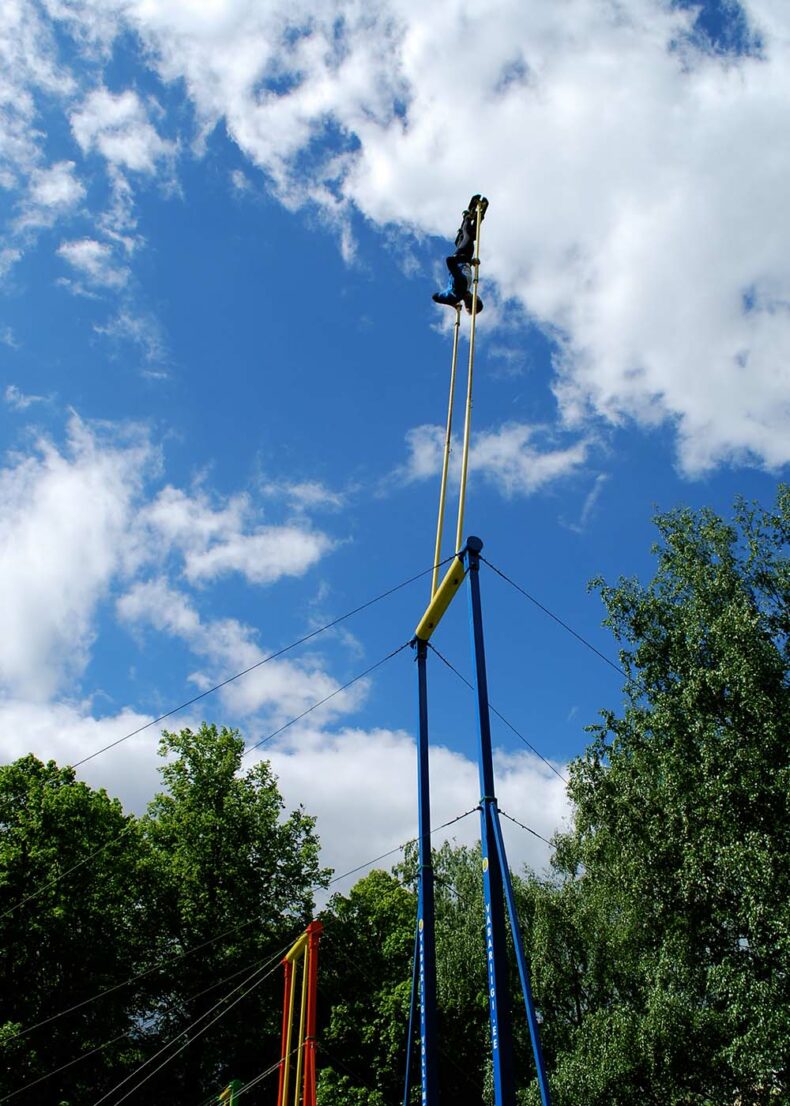 Estonian fashion models
While every nation likes to think they're the most beautiful, Estonians have the facts to back it up – Estonia is the top nation per capita for the number of fashion models.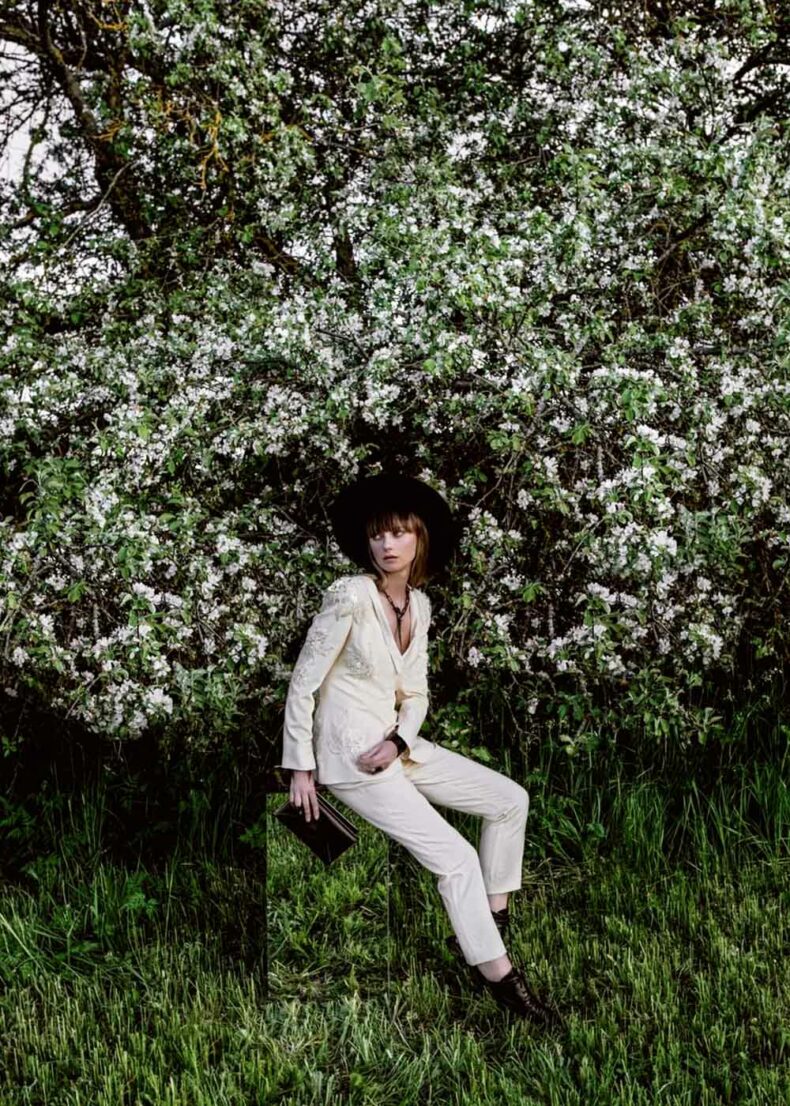 The first decorated Christmas tree
Neighbours always have a matter of dispute they simply cannot agree upon – for Estonians and Latvians it is in which country the first Christmas tree was decorated.
We will not delve deeper into this dangerous subject, let's just say it's certain that the very first and second Christmas trees were both set in the Baltics.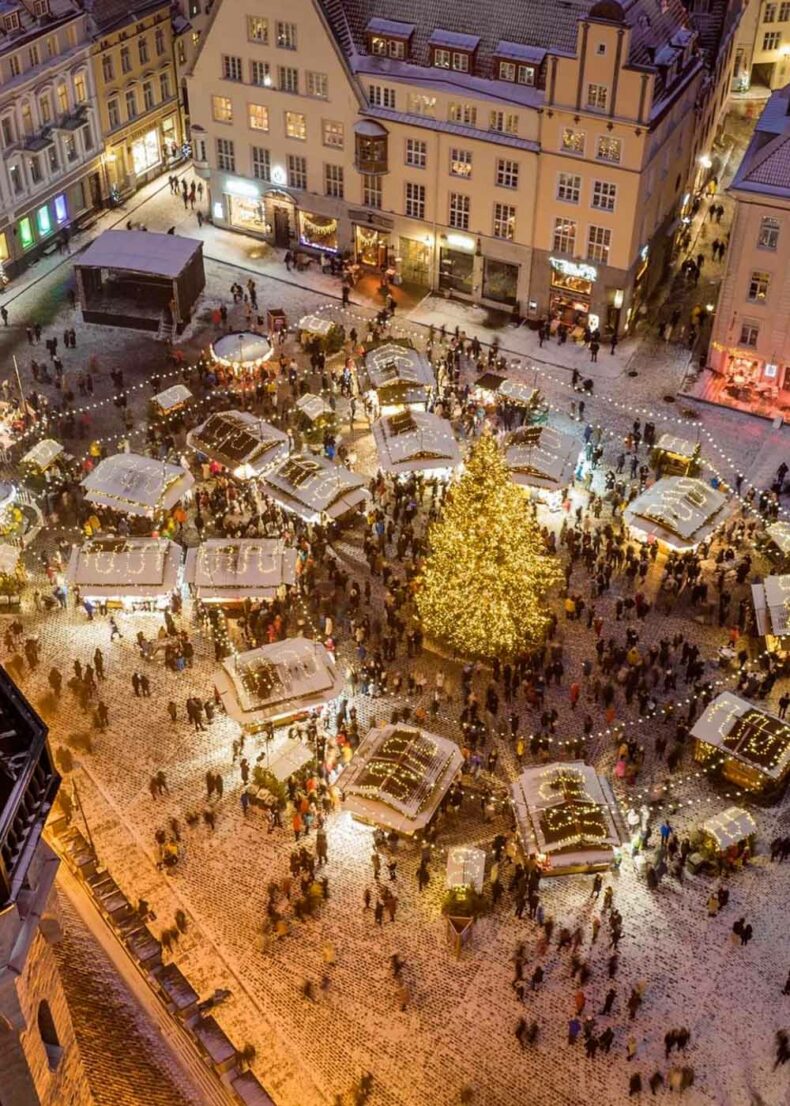 Two independence days
Just like their Baltic neighbours, Estonia has two independence days.
The first one is February 24, when the country was pronounced independent, and the second one is August 20, when that independence was regained.